As the winter months draw in, it's important to make sure that you are taking all the necessary steps to keep your home as warm as possible as the temperatures drop. Not only will this help you and your family stay comfortable, but smart adjustments can also help to keep your household energy bills under control. Below are some quick suggestions for things to check and organize to help your home stay warm and cozy in winter.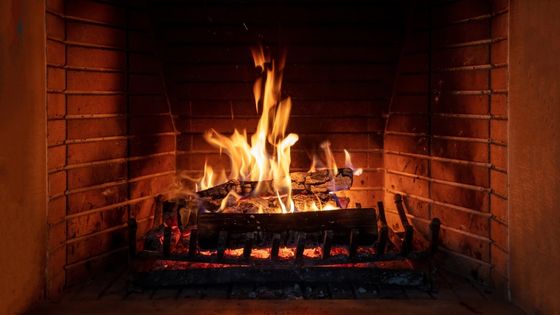 1. Check Your Roof for Damage
As heat rises, losing a lot of heat from your roof isn't uncommon. This is why you do need to check that you have good insulation in your attic space to keep the heat in, and this should be replaced if improvements have to be made. You should also check your roof for signs of damage, such as holes and tears in the felt and tiles. This will not only contribute to heat loss in your home but can also result in leaks and other potential structural damage.
2. Hang Thicker Drapes
Thick drapes can also help to keep heat in the rooms, as it can often be cooler around your windows and a little draughty. It is worth checking the window seals to make sure they aren't damaged and letting cold air into your home, but investing in thick drapes can help to keep a room extra warm by keeping the heat in.
3. Have Your Furnace Serviced
Another great way to improve the warmth in your home is to make sure that your furnace and central heating system are working at their best. This will not only make sure that these systems are functioning properly, but can also make your home safer by catching any potentially dangerous issues before they get worse. You can contact companies like Beehive Heating and Air to come and look at your furnace as well as a range of other things in your home to keep these systems running efficiently.
4. Keep Your Chimney Flue Closed
If you do have a fireplace at home, then lighting the flames will certainly get that room feeling cozy quickly. However, when your fire is not burning bright, remember to close the chimney flue so that the cold air doesn't creep down your chimney and enter your home. You could also keep doors closed to keep the heat in certain rooms, or use draught blockers or door sweeps to put at the bottom of doors if there is a draught that comes through.
5. Invest in Extra Blankets
Another way you can keep yourself warm at home during winter is by wearing more layers, and even investing in some extra blankets and throws for your bed and couches. This is the perfect way to wrap up warm in your home with hot tea or cocoa as you settle down and get ready for the festive season on the horizon.
If you want to make sure your home stays warm this winter so you and your family can be comfortable, think about this quick guide and use these points to help you do this.