Nowadays, we shop necklaces and other jewelry based on current trends and our unique sense of style. This was true, too, of jewelry throughout history, with each piece saying something about its wearer and the time in which it's been made and worn. Jewely is a perfect way to express your love and feelings as well. You are my sunshine necklace is perfect to gift your daughter or your mom or even the love of your life. At the same time, though, there's more to the history of your favorite gold or silver necklace than that of the piece itself—every jewel comes from centuries of jewelry that came before and all the meaning put onto those historical pieces.
Materials & Social Standing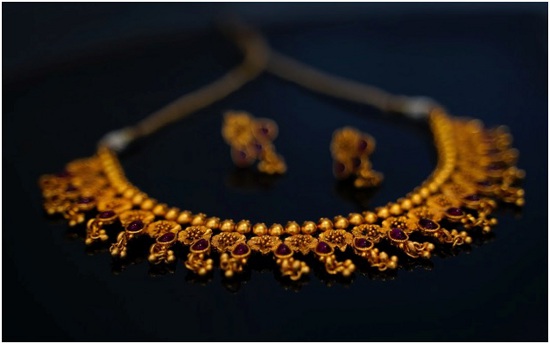 Like any piece you might buy today, a historical necklace could come in any variety of materials. For instance, the discovery and development of metalworking created the basis for elaborately designed pendants and collars in the ancient world. Ancient Celts, for example, are known to have ritualized the disposal of collar-style gold necklaces, with ceremonial pieces of this valuable metal being sent into the afterlife to accompany its wearer.
In later years, the metals and materials would dictate its wearer's social or economic status, so much so that it was part of the legal dictates of the time. Sumptuary laws contemplated necklaces and other jewelry and clothing, other adornments, and even food and drink. As one would expect, these rulings declared that the finest materials were to be reserved to those of the highest class—as one such proclamation stated, "None shall wear in his apparel any cloth of gold, silver, or tinsel; satin, silk, or cloth mixed with gold or silver, nor any sables; except earls and all of superior degrees." If common folk found that gold, silver, and other metallics were outlawed in their clothing, it's no surprise that they wouldn't reach for pendant necklaces of those same shades or materials.
Protection & Religious Beliefs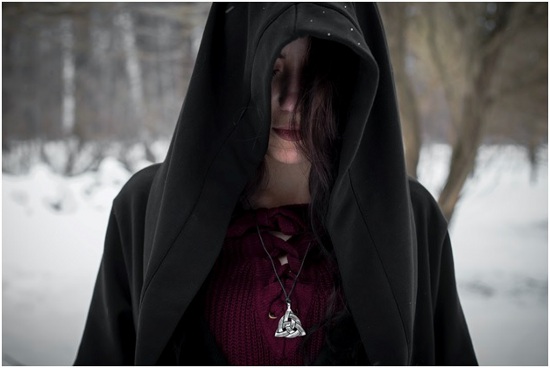 In addition to its place as an adornment of social status, necklaces and other jewelry have unsurprisingly played a religious role throughout history. After all, you'd be hard-pressed to find a societal detail that doesn't somehow hearken back to religion. In ancient Egypt, for example, amulets and other pieces would reflect symbols such as the scarab, ankh, and icons representing gods and goddesses.
Even today, the historical role of pendants and other jewelry as a source of protection can be seen in contemporary pieces. In the Eastern world, in particular, as well as in echoes throughout the West, images such as the evil eye or hamsa hand are worn for their protective qualities and spiritual meanings.
Society & Significance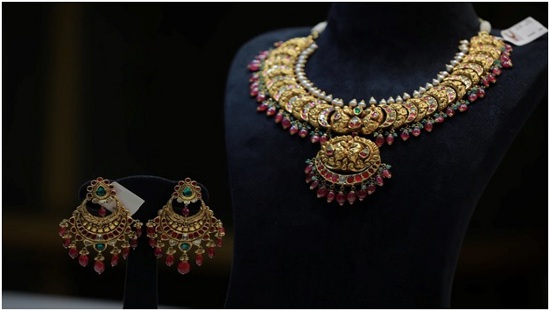 Throughout history, there are distinct indicators of jewelry's role in society and its indications of how past societies operated and upheld certain beliefs. In studying what jewels were worn and by whom, historians can better understand what these materials meant within that era.
Consider, for instance, a gold necklace buried with an ancient aristocrat. We may know already that gold is a valuable substance. Still, the way this particular piece was buried, and the reasons for its burial, can indicate spiritual importance or the crucial element of its wearer being accompanied into the underworld. Depending on the context of this burial, a historian or archaeologist could better understand how that material was seen within its society and, by extension, where the wearer fell within that society's standings.
Looking back through centuries of jewelry, you might not find the same array of whimsical necklaces you could browse in a shop or on a website today. However, you'll find that some classic looks have remained throughout history or at least inspired the necklaces you may find in your jewelry box when you shop for a new necklace or another piece of jewelry, you might not be thinking about its religious implications or whether it says something about your social status. Nevertheless, these same indicators last even today—a brand name indicates wealth and high social standing while a cross pendant or evil eye offers the same spiritual protection it may have decades ago.