The global e-commerce sales amounted to USD 2.8 trillion in 2018. Statista predicts that the e-retail revenues will grow to $4.88 trillion by 2021. The fact that a majority of buying circles now start with an online search highlights the enormous potential of e-commerce for businesses. Many businesses are trying to include e-commerce as their major revenue channel. However, in the current crowded e-commerce world, online businesses are struggling to outshine their competitors.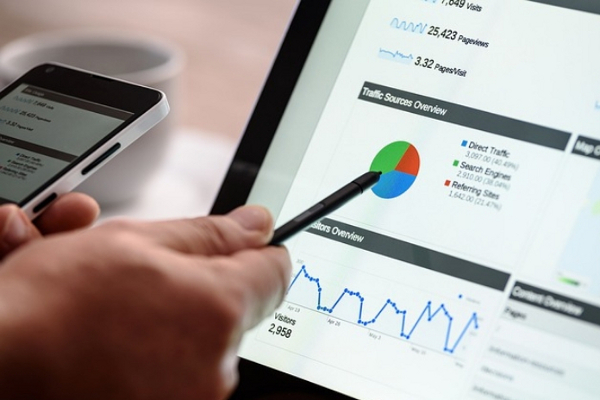 To ensure that you benefit from the current e-commerce wave, we have compiled a number of innovative ideas you should incorporate in your website. These features will not only attract traffic to your site but also turn them into loyal consumers.
1. Make a mobile-friendly website:
In today's world, more than half of the web traffic comes from mobile devices. A responsive, mobile-optimized website, therefore, is essential for every business. According to a Google survey on mobile users, 67 percent of users are more likely to buy a commodity or use a service from a mobile-friendly website. In order to boost sales, make sure your e-commerce website is responsive and loads faster.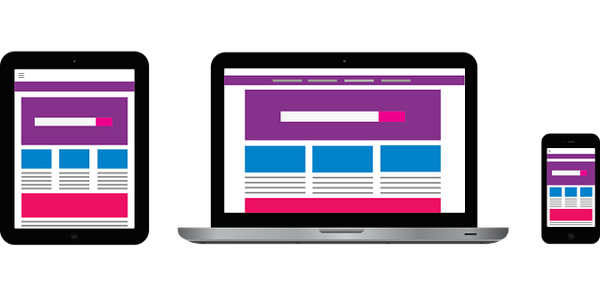 2. Add live chats:
Most of the consumers want to ask questions about products before they make the buying decision. Offering a live chat feature to your prospective customers provides them an opportunity to ask questions or express their concerns; hence, increasing your conversion rate and sales.
3. Attractive logos and visual content:
Text-based content on your website will always play an integral part in your marketing efforts. But to make an impact on people in the digital era, you should focus on the visual content. This includes images, infographic video, screenshots, and logos among other things. All the website elements should be positioned at the right places on the website.
The importance of visual aid is compounded when you consider that 65 percent of people are visual learners. If you are an expert with visual content, well and good; otherwise, let the professionals at Logo Design Valley do it for you.
4. Incorporate the right SEO strategy:
To boost your online sales, it is necessary that you adopt the right SEO strategy for your e-commerce website. A right SEO strategy ensures that your website is found for relevant keywords and phrases in the search results.
It is also critical for your website's ranking. High-quality content with the right keywords and SEO strategy are crucial for your site to gain top position in search engine results page (SERP). Research shows that the websites on the first page of a search engine receive almost 95 percent of the web traffic. Therefore, keeping up to date with the SEO trends will help you achieve top position and outrank your rivals.
Conclusion:
Online presence is critical for all sorts of businesses in today's competitive world. But a mere presence on the web does not guarantee the success of your business. Incorporate these ideas and tactics in your website to make your business dream a reality.