One of the top city destinations in the world is Sydney, Australia. Many people know the city for its welcoming people, diverse cultures, and bustling metropolis. You cannot visit Sydney without going to iconic places like the Sydney Opera House, the Sydney Harbour Bridge, and the gorgeous harbours.
However, besides the city-centre itself, there are also plenty of places to visit and activities to do in Sydney. You can enjoy the golden sands and cool waters of Bondi Beach. You can relax in the Royal Botanic Garden. And since Sydney is also the Harbour City, you can splurge your taste buds to the delicious seafood.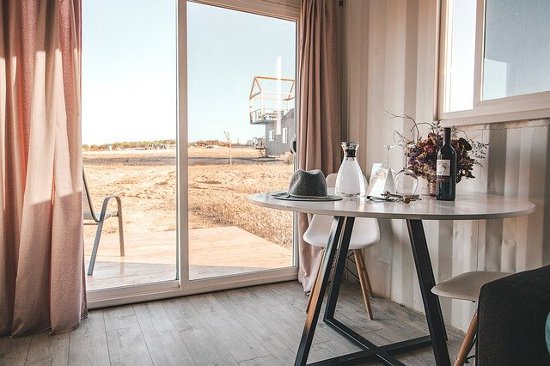 All these things are fun, but when you are only in Sydney for a short time, you need a place in which to stay while you are there. Luckily, you can stay in a boutique hotel in Sydney so you can rest, recharge, and have fun all over again the next day.
What is a Boutique Hotel?
To know why a boutique hotel is a great choice for accommodations, you should know what it is first. What separates a boutique hotel from a regular hotel is the individuality. Regular hotels have generic rooms with the same things and layouts. The only way you get some uniqueness if you have deep pockets for the special rooms. Boutique hotels have custom rooms, many of which can have themes.
You may be in Sydney, but you can stay in a room that feels like you are in the centre of New York or the countryside of England. Thus, no two rooms are the same. Likewise, no two boutique hotels are the same. And because the rooms are not exact copies of each other, boutique hotels do not have many of them. It is common to find boutique hotels with only ten rooms, so booking one can be tough, but they can also be worth it.
Experience Like no Other
● Service
Not only are the rooms unique, but so is the living experience. Since boutique hotels are smaller, the staff can give more attention to you. Do not be surprised if all the staff
knows your name after you check-in.
Do you need special toiletries or you want a personal trainer at their gym? They have
you covered. Personalized service is one among the hallmarks of boutique hotels. Just as
how they make unique rooms, so can they cater to your unique needs.
● Food
Arguably even better than the experience is the food. Since you can also experience
Sydney's cultural diversity in its food, you can have a gastronomic adventure by just
staying in a boutique hotel in Sydney.
Do not be surprised if the hotel also houses a top-of-the-line restaurant and bar. The menu can regularly change. If you happen to be a food lover, you may not have to do a food crawl of Sydney. You just have to go down to the hotel restaurant.
● Location
Exploring the city is also easier from a boutique hotel. Because these hotels are smaller, they can be at the heart of whatever city in which you are visiting. To further complement their uniqueness, some hotels are in the hippest parts of the city.
You visit a new place for the new experience. Why not take it up a notch by also staying in a unique hotel? From the comfort to the culture, and up to the food, you can upscale your tourist experience by staying in a boutique hotel in Sydney.