Homes need to be comfortable areas that we can go to and relax. You should have fun here and create memories with friends and family. If you do not possess enough space, it can be tough. People who face this issue may want to get some home extensions. It is a wonderful way to increase space. It can add value to the house as well. However, you need to plan carefully if you want it to turn outright. The following are some tips that can be kept in mind concerning house extensions.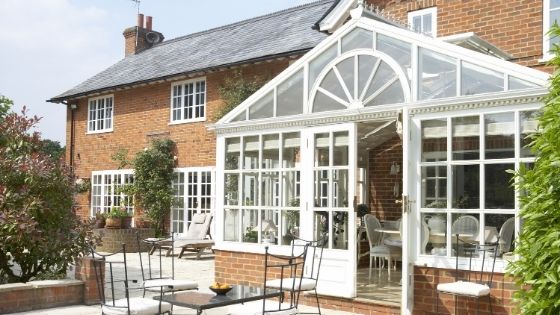 How to increase space?
Some extenders may be concerned about the project only considering increasing space in square meters. Sometimes bigger may not be the best when looking at house extensions. It may be possible to give the feeling of extra space without having to add some huge extension.
It can occur by cleverly designing the area already present. You can take advantage of the area present and increase what is needed.
What design and extension do you want?
It is a good idea to get some professional help when it comes to the extension design. The specialist can help you as they are qualified in this area. The reason is that an extension has to be customized perfectly. You do not want to add space where everything can get spoilt.
Think about why you want an extension. It may be to increase the kitchen, add a new room, etc. According to this, the professional can help you add it perfectly. Therefore book a consultation today to get help from those who know what they are doing.
Select the correct specialist
This is a very important part because if you do not invest time in finding someone good, you can end up with something that you do not like and have wasted money on.
To find someone good you can ask for recommendations. They can be from friends, neighbors, colleagues, etc. It is possible to search online for those who are in your area. Check their credentials, customer feedback, etc.
Know the laws in your area
House extensions usually need to have permission from local authorities. One has to follow these. To find out what is required, contact the local municipality. Here you can get details of what is required.
It does not matter how the extension will occur; you have to follow all rules set. The professional specialist can aid you in building plans which should be given to local planning authorities.
Costs
You should have an idea of how much you will be charged. No one wants to cross their limit and face problems. The extension may require one to get rid of the walls. This will increase expenses. Work such as plumping, tiling, etc. can also increase costs.
Painters, carpenters may have to be called. You should keep all these points in mind. You have to have an idea of the amount of money required.
Plan any house extension carefully so that you can get exactly what you want.