How the proxy server works
If we talk about the main function, then this is mediation. A proxy is a trusted person that facilitates communication between the end server and the user. When a client makes a request on the network, the reception is done by the server, and on its behalf. This ensures increased security and anonymity for the user. After the proxy server receives a response, it automatically redirects traffic, but this time to the target PC. Simply put, it becomes much more difficult to trace the user's IP identifier when using proxy servers.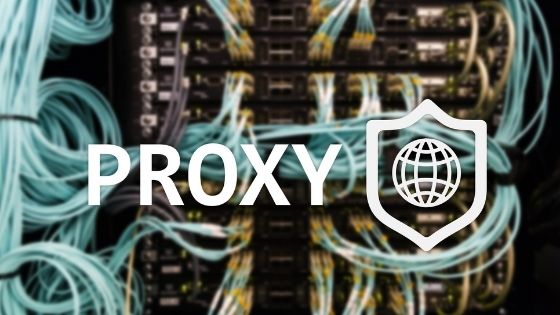 The main tasks and capabilities of a proxy
Now you can buy an individual proxy, which significantly increases the upload speed and stabilizes the work of the rented IP addresses. But this should only be done on trusted sites. The portal located at proxy-seller.com can be an ideal solution. The company cooperates only with reliable and trusted providers. Before concluding a contract, the provider is checked. This guarantees high quality, and at the same time – it makes it possible to save money. Those who purchase more than ten packages are entitled to both a longer rental period and a substantial discount.
By running an IP risk score, you can identify customers with a high propensity of fraud.
Key benefits of proxy servers
Anonymity. When a user uses a proxy server, it is almost impossible to track his physical location. This is especially important for people who surf. The user calmly enters the site and gains access to the information posted on it, but the site server does not request identification of the IP address. This is especially beneficial when the client needs to access blocked sites. There are also countries that block the access of their citizens to unwanted portals. So, in this case, it will be possible to bypass the lock.
Favorable filtering of requests. When the need arises, using the same proxy servers, you can restrict access to sites for a certain circle of people. For example, a company created a local network, and employees began to visit sites that could reduce the speed or functionality of this network. If you buy a proxy package, then the problem can be avoided. This content filtering will help redirect the attention of stakeholders in the right direction.
Security. Anyone who uses a network with a proxy server gets anonymity. This may apply not only to employees of a particular company, but also to counterparties, clients and partners. As long as a proxy server is connected to the local network, all users of this network are free from hacker attacks and spam. Plus, the delivery of web content is accelerating.