When you decide that a company intranet is going to be a worthwhile feature for you to have, there is no doubt that you need to be making the most of it. There are all sorts of different types of content that you can put up here that can prove to be valuable to your members of staff. Let's check out what you need to be putting on here.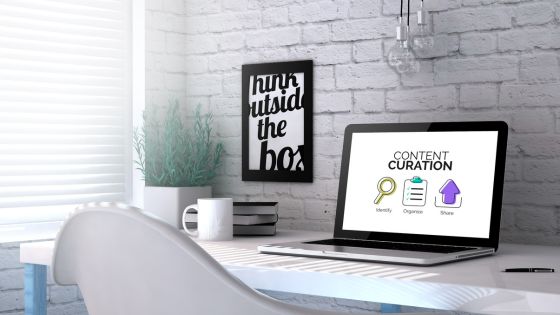 Official Company Documents
If you put all of the documents that people may well need to access for your company, then this helps to create a situation in which there is no paper trail and they are not going to have to go looking around for it all. Ultimately, this helps when it comes to keeping unnecessary admin down to an absolute minimum. If everything is kept up to date here – no matter whether you have an intranet for healthcare or an intranet for business – this means that there are not going to be any old or outdated documents that end up creeping into use in a way that they simply do not need to.
Employee Spotlight
This is a great place in which you can highlight the great work that members of staff around the company are doing. First of all, this can help to encourage all sorts of positive feedback levels. At the same time, it is also useful if you are running a larger organization in which there are plenty of teams out there who do not get much of an opportunity to be able to interact with each other daily.
Info on Policies
Sometimes, people are going to want to know the specifics of a policy for one reason or another. Ultimately, if they know the direct pathway that is going to help them to find this on their own, then there is no doubt that this is going to be helpful, as it will save your HR department the time and effort of having to seek this info out and send it on. It also ensures that each one of your staff members is firmly on the same page, which will help with productivity.
Key Training Info
Great companies will want to be doing all that they can to ensure that staff members are in continual training at all times. With this in mind, the intranet is a highly useful place in which this training can be put. You can also use it and refresh it continually as and when this is needed. For example, it could be that you have a new piece of software that you need to get everyone up to speed with sooner, rather than later.
Updates and Info
The intranet can also prove to be an excellent hub of news on which people can find out what has been going on around the company. Ultimately, if you do not work harder to ensure that it is continually updated, it can easily result in it becoming redundant.