B2B (business to business) content marketing refers to content strategies centered around distributing content that drives awareness, engages the audience, nurtures leads and ultimately drives sales.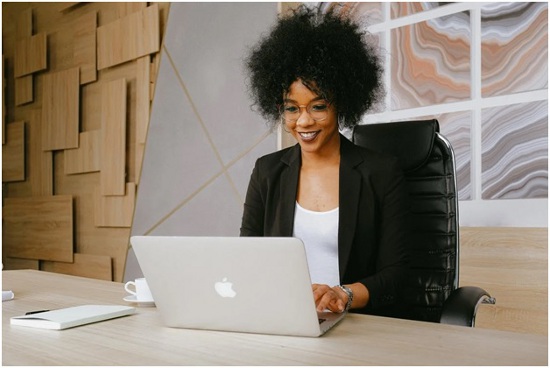 Whether you're doing B2B or B2C, content marketing is vital to any business.
If you're not sure how to get started with B2B content marketing, here's an overview of some types to help you get started:
1. Webinars
Nothing beats a live experience when it comes to generating leads. With webinars, you'll also be getting quality leads that are interested in not just your business, but also your product or service.
Importantly, however, webinars need to be done right. They need to both demonstrate thought leadership and also the viability of both your product and service. It can't be boring, and needs to be engaging and informative.
A good webinar takes time to plan and execute, but it's well worth the effort as it's one of the most popular types of content marketing out there.
2. Blogs
While there have been talks of blogs dying off, it's still a powerful content tool. Not only is it effective, but it's also one of the quickest ways to get your message out there and build an audience.
When it comes to blogs, however, you need to take into consideration consistency along with disseminating blog content appropriately to ensure maximum visibility.
3. Email Marketing
It's no surprise that email marketing has made the list, especially since it's one of the most valuable platforms out there.
With email marketing, it isn't just the delivery mechanism that's great, but it's also the lead nurturing component. You aren't just blasting an email to everyone and hoping that someone bites. Instead, you're crafting emails that speak to a particular audience – ensuring that they're pain points and needs are addressed.
4. White Papers
There's a chance that the product or service offers some complexity and white papers help break it down into digestible chunks.
White papers are useful as they help pinpoint a buyer to a solution to their problem, and if you're able to add in valuable research and data points that's always better.
5. Infographics
Typically a great companion to a white paper, an infographic will help take any complex information and make it into a visual reference that's much easier to digest.
Infographics are also a great way to deliver compelling insights – especially when the market is already saturated with a plethora of information.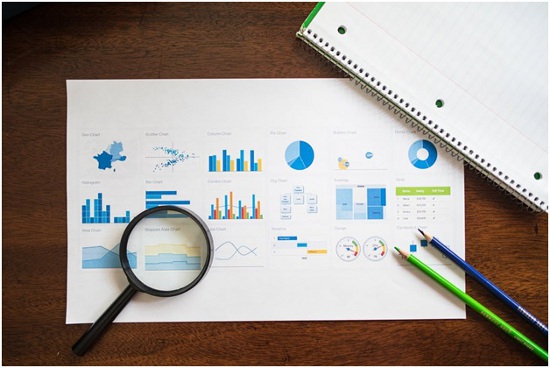 6. Case Studies
Lastly, you can't go wrong with case studies. You're more than welcome to communicate your case study in a variety of formats – whether that be a video, blog or even a PDF. The most important point is to communicate clearly that a customer is advocating for your particular product or service.
Make sure that your case study is properly incorporated within your content plan and is not just impactful, but is also aligned to a common theme.
Getting started with B2B content marketing
There are many different types of B2B content marketing, and it's important that you create a proper B2B content marketing strategy to incorporate all of the above.
If you're not sure where to begin, you can always seek the help of an expert. Otherwise, take the time to formulate a proper content strategy that'll help with driving results.