Sri Chaitanya's overall IIT coaching and institute has been training students to crack the JEE competitive exams for 3 decades now and the results they have to show for it speaks volumes of their competence.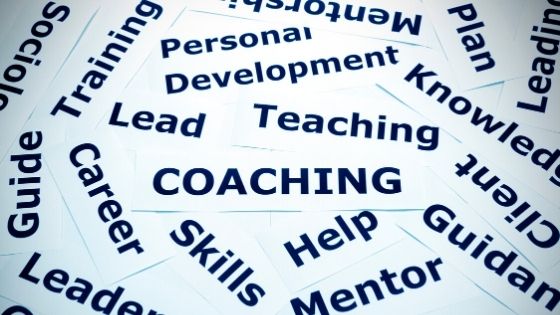 Sri Chaitanya is one of the most reputable institutions for cracking various competitive examinations such as JEE, NEET, UPSC, etc., especially in the south these are Sri Chaitanya IIT coaching reviews by All India Ranker.
Sri Chaitanya's IIT coaching reviews by All India Ranker says that they were incredibly pleased to see the same amount of importance being given to both state board and competitive examinations preparations.
The institute conducts pre-weekend tests for students. These tests help a student fully understand the competitive environment with interactive result dashboards providing in-depth analytics of the tests attempted.
Sri Chaitanya's approach to teaching is unique, fresh and is far better than the teaching methods that are being inculcated today. Sri Chaitanya follows a research-based teaching methodology where they're constantly examining and innovating their curriculum to ensure that every child is always receiving the very best tutoring they need. They also believe in a result-oriented approach which explains how well the institute has done in the JEE exams throughout the years.
Their library of study material, magazines, educational CDs is commendable and is of great help in learning new concepts and theories. If used properly, scoring well in the competitive examinations is guaranteed. I spent my free time going through the vast study material, case studies and resources.
Sri Chaitanya's team of lecturers consists of some of the most experienced and educated folk. Their vast knowledge on several subjects along with hacks on learning each topic has been of great help to me and many others. Who knew how simple solving complex equations could be. Since time is a major factor in cramming in as much as can for the exams, the faculty have shared their methods on learning fast and more efficiently. The number of random facts I've absorbed in a short amount of time is still retained in my head. They know how to make each subject and topic interesting. So interesting that it brings out a natural desire to learn.
The coaching institute understands the tension each student undergoes. Instead of letting us rough it out, they reach out to us and help in coping with exam stress. The students here are just as helpful. Since we're all on the same competitive boat, they understand the stress and are here for each other.
Sri Chiatanya's IIT reviews by all India ranker says that one all of these concepts are set in stone in our brain, they begin to test our knowledge and how much we've learned over the months. This was done on a regular basis. You would think such a rigorous routine would drain our bandwidth, but it isn't so. Being constantly tested on what we've learned helps retain a lot of the information for a very long time. Even if we have doubts on anything, there is always a teacher nearby who is more than willing to help clarify these doubts.
The faculty invests a lot of time in developing a student's habits, mental health, learning skills, etc. They share the same goal as us students, which is to crack all these competitive examinations. Along with the teachers, we have the Junior Faculty that make themselves available for whatever queries we have. They help in polishing the rough edges around concepts that we have trouble wrapping our heads around.
Overall Sri Chaitanya is definitely one that will go down the memory book. Each student will enjoy every aspect of it, and eventually scored pretty high in the JEE.