The world knows India for its culture, traditions, and festivals. Indians celebrate a number of festivals throughout the year. However, Diwali holds a special place in the heart of every Indian. It is one of the most celebrated and enjoyed the festival in the country, and it fills the entire nation with happiness and enthusiasm.
We follow many rituals on Diwali. For example, cleaning our homes, decorating our interior, buying new clothes, cutlery, silver, gold, and much more. Exchanging gifts with your near and dear ones is one the most awaited custom of Diwali. Now that this festival of lights is near, you might be looking for the best gifting ideas for Diwali. Well, if that is the case, you are on the correct page. In this blog, we are going to discuss some fantastic and interesting online gifts that are perfect for Diwali.
Diyas and Lanterns
Diwali is the festival that marks the victory of lights over darkness. It brings light to our lives and fills it with more fortune, happiness, and positive vibes. For this particular reason, Diwali Diyas and Lanterns are considered fantastic diwali gifts. Such lights not only add more joy to this auspicious event but can also be a great option to decorate the home.
---
Flower Bouquets For Your Loved Ones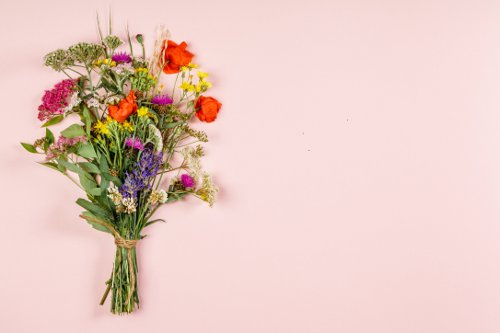 Nothing can express your feelings better than a beautifully arranged flower bouquet. As we all know that every flower conveys a different message and you can pick the best one that goes with your Diwali message for your near and dear ones.
Roses are great for expressing love, happiness, new beginnings. On the other hand, flowers like gerberas, tulips, lilies are great to express your wishes for the new beginnings. Choose flowers online to express your feelings this Diwali. This simple yet effective way of gifting will definitely add more positive vibes on the lives of your loved ones.
---
Cakes, Chocolates, And Sweets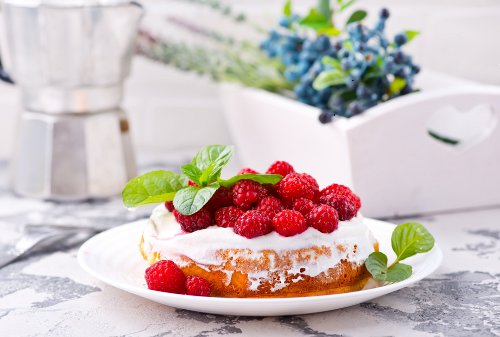 Diwali is also known for a unique cuisine that's made during the Diwali period. You can consider somewhat related to it as a Diwali gift for your close one. If one of your friends or family members loves to eat sweet dishes, then this would be the perfect option for them as a Diwali gift. Try some delicious flavoured cakes such as vanilla, chocolate chips, butterscotch, or pineapple as a gift for them. Else, you can also consider buying tempting chocolates and sweets like Motichoor laddoos, Kaju Katli, Gulab jamun, Barfi or more. Pack them in the most attractive way possible and give it as a Diwali gift.
If you want to commemorate this auspicious occasion of Diwali, order a cake online from Gifts N Roses and add more happiness in the lives of your loved ones.
---
Indoor Plants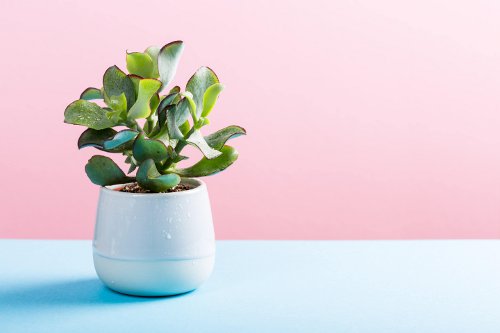 Herbal plants are one of the best options for a gift. Be it any occasion; plants are a perfect way to convey your feelings towards the recipient. They not only bring positive vibes but also improve your home decor. You can choose plants like excellent Bonsais and express your best wishes for Diwali through them. These gifts make the day memorable than ever and also keep reminding of you to the recipients whenever they look at the plant.
Most of all, these types of herbal or unique indoor plants can improve the air quality in your home. They add up the oxygen level and reduce the harmful carbon dioxide from the air.
---
Aromatic Candles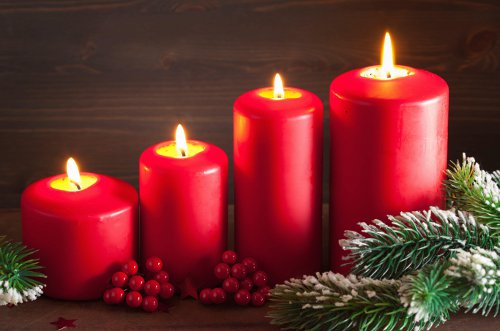 Candles can easily add more beauty to your Diwali decorations. They are elegant, beautiful and useful.
An excellent set of aromatic candles fills up the area with a different aura and create a majestic surrounding. They not only please your eyes but also lit the occasion to a new level. Aromatic candles are one of the most popular gifting options. Don't forget to check out the exclusive range of special karwa chauth gifts and other occasions as well.