Electric vehicles were once a fantasy of car enthusiasts. It was nothing but a mere amusement until the 1980s when things began to change considerably. From a technical perspective, there were a few innovations of failed vehicles such as Sinclair C5, but the industry started to bloom. Technological improvisation, strict emission standards and transformation in customer preferences were the drivers that brought electric cars into the mainstream market. As per a survey in the UK, more than 40,400 plug-in cars went to the buyers within the first nine months of 2018. It reveals that the numbers reach up to 23% over the past year as people make a switch to battery power. It won't be incorrect to state that there is a literal explosion as companies are offering their models that fulfill the customized needs of their buyers.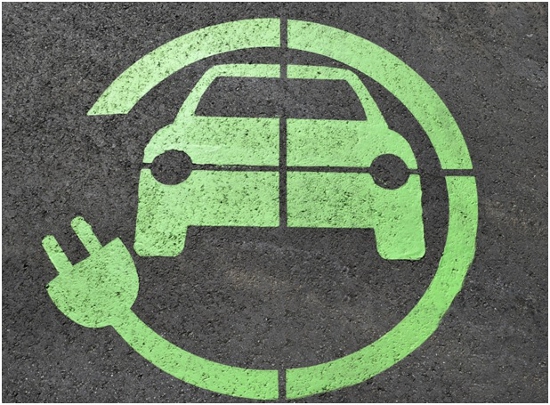 Like all innovations, this was also a subject to weaknesses during initial days. The public appetite for Evs was limited owing to their short range and longer charging times. But further technological developments bring about a notable change in battery power, and it also works towards increasing availability of charging stations.
Even though EVs make a compelling pitch to the commuters and it competes for market-share with conventional fossil-fuel models, it needs a whole new approach to make purchase decisions. The segment keeps growing, giving more choices to the buyers than ever before. Quite obviously, certain features differ from one model to another. The fact of the matter is that your fuel bills will go lower and you'll never have to wait at the gas station anymore if you take a plunge into the EVs.
Here is a list of some of the best electric cars in the year 2018 and what people think about them that will surely help you to make apt decisions:
BMW i3
Price: $44,000
This model stands out for its option of pure-electric range extender form plus it also comes with F1-spec carbon fiber construction. Nowadays, it is at the top of the list of electronic cars and a perfect choice for a drive through the city. The tight turning circle and precision controls are all that is common for a BMW vehicle. Also, it has a good mpg-e as compared to other competitors.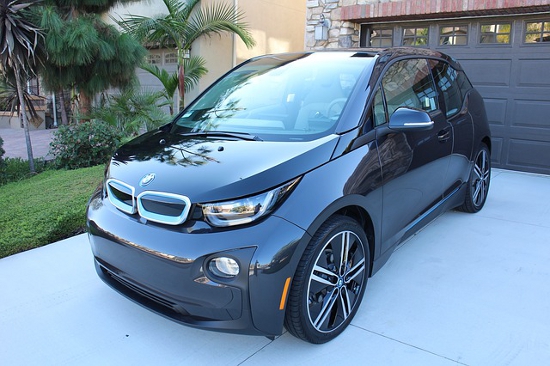 There is no doubt that i3 is compact on the outside, but it is also true the inside space is good enough. Moreover, the reviews reveal that it has good acceleration, feasibility and gives you a fun drive, all because of its one-pedal driving control.
The Jaguar i-Pace
Price: $69, 500
The most notable features of this model are that it takes 40 minutes to charge 80%, the build is 94% aluminum, and it contains two electric motors. The styling is compatible with the F-Pace and E-Pace, plus there is also a new kind of an electric twist! The electrical wizardry that goes beneath the bonnet makes the drive an exciting experience. It is surprisingly good for a company that came up with their first electric model. Unlike some other models, it operates purely on battery and has a quoted range of 470 km.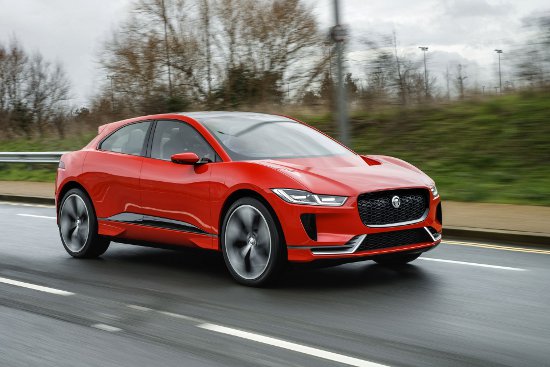 Reviews about the car are majorly positive, and it is popular as the best vehicle for families due to space aplenty. It runs and stops like a Jag and stills the steers.
Tesla Model 3
Price: $49, 000
It is not a fancy supercar or a truck but just another model from a car manufacturing company Tesla. It is stylish on the outside, the insides are luxurious and come with an available range of 310 miles. The model impresses with its convenience that is one of a kind. The safety features and highly upgraded technical infusions make it different from others. However, the online discussions make us realize.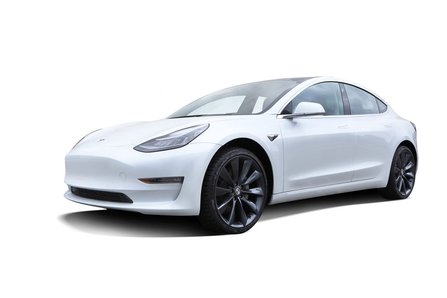 Indeed, some quality-related problems came across for the manufacturers, yet the model is always improving, and it appears as if it may have a lot to teach to the automotive industry on how to create a compelling product.
Nissan Leaf
Price: $29, 900
It is the mass-market electric car that was first launched by Nissan as Leaf on 2010. So the vehicle enters into its eighth, and it recently came into the market with a brand-new, second model. A 40kWh battery pack feeds a 147-hp electric motor that goes a range of 150 miles. The range is rather short, but it is perfect if you are riding around the city.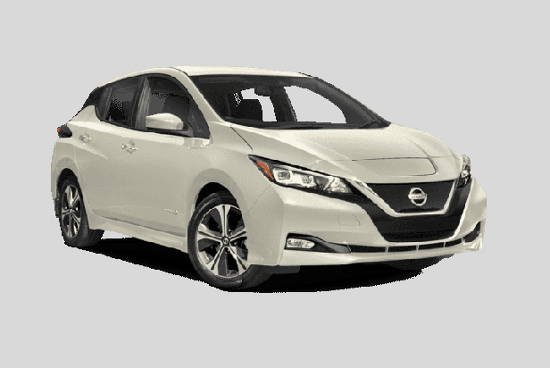 This redesign of Leaf comes with a Pro Pilot Assist which is a Nissan-speak software that serves a semi-autonomous driving aid. One analysis provides that it is an adaptive cruise control system with added steering assist.
Renault Zoe
Price: $23, 496
Officially, it goes a range of 250 miles, and it is one of the cheapest electronic cars in the market at the moment. To be precise, it is the affordability that makes it an even better option for the people who are willing to make a switch yet they cannot afford the latest, high-priced vehicles. The battery takes 7 hours to charge fully, and it takes only 40 minutes with a fast charger.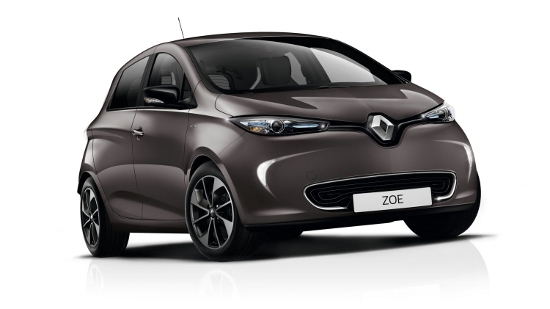 Many reviews praise the quality, range, and handling of the Zoe. Not to mention, it ranks number 1 in the list of Europe's best selling vehicles.
The increase of awareness across the globe has led the people to be increasingly inclined towards electric cars. They are out of the thinking space where they chanted we want any car, and now they need a car that fixes their problems as well as the community issues. The EV is an answer in such a scenario as it provides a clean commute, the maintenance is practically minimal, and there are zero trips to the gas station. The trick to instant adaptability is to weed out all potential miscalculations by conducting thorough research before you make a choice.
All in all, electric cars can enhance your driving experience if you make the right choice for a vehicle.