Yes, most of the US medical degrees are valid in Canada but they must all including the Canadian medical graduates have to qualify for the Medical Council of Canada Qualifying Examination before expecting to get registered there. According to the data compiled by the Canadian recruitment agencies and Canadian Medical Association, most doctors in the US are traveling to Canada and the rate is increasing exponentially due to the probability of higher income, fewer bureaucratic hurdles, and the potential to offer much better treatment to the patients.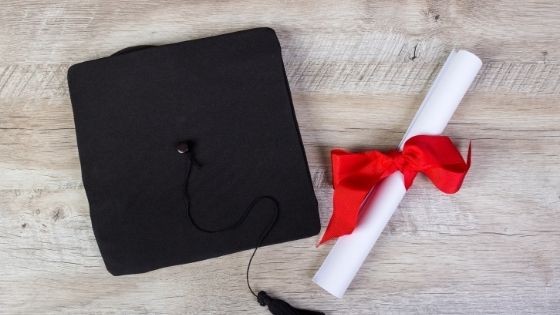 If a person has just completed their medical degree in the US and is expecting to obtain a full professional medical license in Canada, then he or she must either complete a term of mentorship, which often lasts several months to a year, and pass the Medical Council of Canada examinations, or both, depending on the requirements of the respective colleges of surgeons, physicians, general healthcare professionals, or other important medical degree programs.
A growing number of prospective Canadian professionals are immigrating to pursue their doctorates in the United States. Some people yearn for overseas experience while others simply want to get away from it all. Some are also driven off by the tremendous competition of the Canadian school application process, which shows over 80% of candidates being rejected by each institution. The validity of US medical degrees in Canada is the most important aspect of this whole process. In case, if they ever decide to move back to Canada, they have a chance to progress their professional aspirations in that part of the world as well.
Although the admissions procedure in the United States, particularly in Caribbean medical schools is almost consistent you cannot assume all universities operate in the same manner. Some medical schools may need you to take three written tests, while others may just want you to go ahead with just one single written test.
As a result, you must thoroughly consider the requirements for medical school entrance tests. Maintain all your paperwork, particularly letters of reference, statements of intent, transcripts, achievement letters, key performance indicators, and other affirmation letters. Bank statement certifications are also required by some colleges. Examine the tuition cost, geography, coursework, specialties, career prospectus, residency choices, networking possibilities, clinical rotations, and a variety of other medical ideas that must be worked out ahead of time. Concentrate on specialty and residency programs, as they will serve as a basis for pursuing post-doctoral studies. Choose the topic that intrigues you most.
Medical schools in the United States, notably in the Caribbean, provide outstanding medical programs that include training and internships in leading hospitals in the United States, laying the groundwork for a potential future career. The simple Acceptance Policy, which includes no English Language Proficiency exams such as IELTS or TOEFL and three annual admission interviews, is a plus for those who pay special attention to the admission procedure. So, if you want to pursue a career in medicine, you should think about all the information presented in this article since medical schools in the Caribbean will provide you with excellent opportunities overseas.