No matter if you use the pool regularly or once in a blue moon, regular cleaning and maintenance is always required to keep your pool in good shape throughout the year. You would not just maintain the highest level of hygiene but save extra dollars too.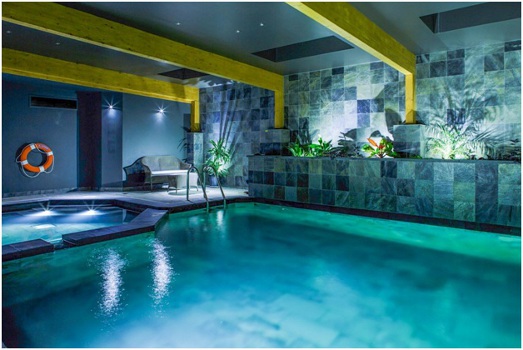 How? Let's find out
Unexpected Weather Change Can Ruin The Pool-
From strong winds to heavy thunderstorms can damage your pool in no time. On top of this, when you leave it uncleaned for a week or so, the water develops algae and the bacterial infection will make the situation despicable.
Bad weather conditions not just ruin your swimming plans but leave grave damage to your property. Having pool enclosures installed can protect your property from many such problems.
If you do not want to make a huge investment in a glass roof or cover, solar cover reels can add a lot of value and safeguard the pool from external damages.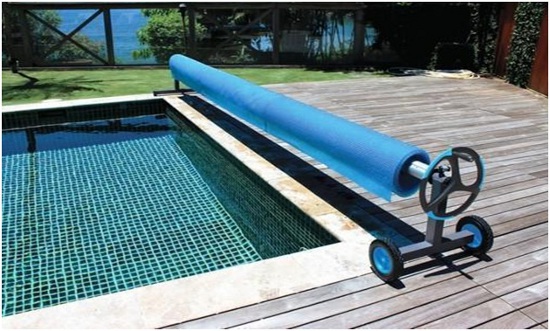 Repair Equipment Timely-
Maintain your swimming pool equipment to avoid any inconvenience. If not every week, seek the assistance of professionals for regular checks to prevent any breakdown.
As most of the people unwrap and repair the swimming pools in the summers, the pool repairing costs touches the sky automatically. To avoid paying hefty bills in peak summer, get it repaired a few weeks before.
Look For Service Deals-
Be it the monthly or annual swimming pool service, consult your pool installation service provider first. As they may provide you with quality services at discounted rates and know your pool from every nook and corner already.
This won't just save your money but will ensure that your swimming pool is in safe and trusted hands.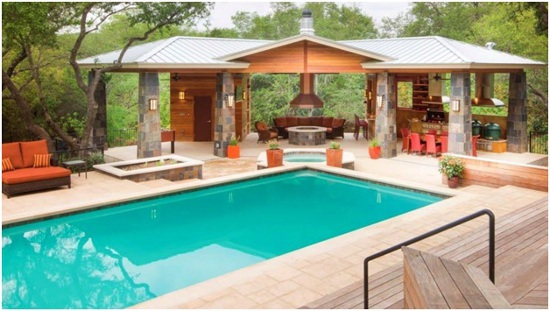 Avoid Major Repair With Timely Pool Cleaning
Swimming pools require regular cleaning and servicing regardless of the season. The most common types of issues include-
Cloudy or green algae makes the pool slippery and inappropriate to use
Collected dust and debris at the bottom of the pool
You may find broken or damaged equipment hindering your swimming experience in the warmer days
Dirty and infected water with bacteria
Having them handled on time can save you from spending more than standard rates in pool maintenance during the peak seasons of the year.
A Smart Solution To All Such Problems-
Striking a balance between your work life and making time for pool repair and maintenance is hard. But with preemptive measures, you can save your pool from facing grave problems that can dig hole in your pocket.
If you spare hardly 30 minutes a day for your pool, you will never feel the need of requesting professional pool maintenance services unless there is some major breakdown.
Do let us know how you have saved money on swimming pool maintenance in the section below. We love hearing from our regular readers.