Florida's economic forecast for the coming year is looking as hot and sunny as the weather forecast. So now is the perfect opportunity to push your business to new heights with your marketing strategy.
A local marketing agency can give your small business a unique blend of specialist skills and personal support. But with so many to choose from in Sarasota, how should you start your search?
Here's our quick guide on how to choose the best marketing company in Sarasota, Florida, in 2022.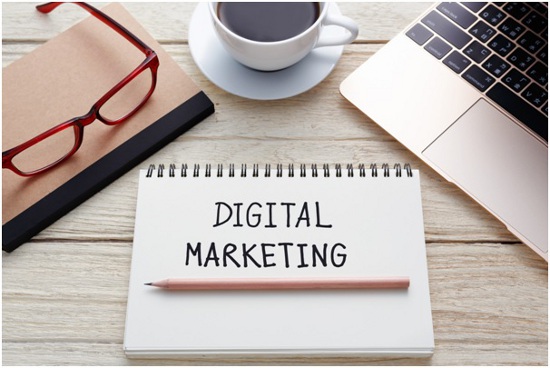 What's Your Core Business Goal?
A reputable marketing agency will always start by asking you about your most pressing business goals. That's because it will help tailor their services to your needs.
Think about how your marketing needs fit with your broader business goals.
Do you have an upcoming product launch? Are you a relatively new company and want people to learn about your brand? Do you want to get more monthly sales leads?
Write down your goals first before approaching an agency. That will make any future conversation more worthwhile.
What Services Do You Need?
Next, think about the specific marketing services you'll need to help support your business goals. Here's a list of the possible services on offer in the marketing industry:
Content marketing and content production
Branding and design
Social media
Advertising
SEO
Website strategy
Email marketing
It's also worth deciding early in your search if you prefer a big, general agency or a small niche agency. That will largely depend on the types of services you need.
How to Make a Final Decision on the Best Marketing Company
Once you've got a shortlist of agencies, it's time to make a selection. Here are some of the essential qualities to look for in a professional agency:
Testimonials and Reviews
The best way to discover the trustworthy reputation of an agency is to see if you can find online reviews from past customers on the agency's homepage. At the very least, read through the testimonials on the website.
You want to focus on agencies with detailed testimonials, case studies, and customer results rather than those that offer generic quotes.
Relationship
You'll be working continuously with a marketing agency, so chat first to explore how that relationship will work.
If you seek a local marketing agency in Sarasota, ask if you can have a face-to-face conversation before you sign. You'll want an agency with a similar culture to your business and one with which you feel a natural rapport.
Commitment and Delivery
As a small business owner, ultimately, you want an agency that will deliver exceptional and consistent results.
So make sure you have those commitments from any prospective agency, and where you can measure results, track that data.
Before securing a longer-term relationship, you can always commit to a small marketing project with a prospective agency. That will help you see if their experts can deliver what they say.
Upgrade Your Marketing Strategy Today
Getting professional support with your marketing strategy makes sense in a flourishing economy.
By finding the best marketing company in Sarasota for your business, you'll get the ideal chance to break through from the competition and boost your brand.
Head to our business section for more relevant tips to help your small company succeed in the next 12 months.