It can be stressful, scary, and upsetting being charged with common assault in Sydney. However, you can trust the experienced team of criminal lawyers Sydney to come to your rescue and get the best possible outcome for your case.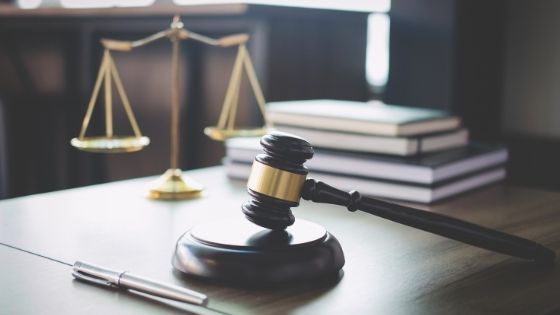 If you are in Sydney and charged with assault occasioning actual bodily harm, grievous bodily harm, malicious wounding, or other assault-related offences, learn what a criminal lawyer in Sydney can do for you:
What is Assault?
The term assault covers a wide gamut of legal charges. Depending on the specifics of your case, it could result in punishment ranging from penalties, good behaviour bond to a severe jail term. Examples of possible assault can constitute:
Domestic violence
School bullying
Sexual intercourse without consent
Physical altercation whether or not any bodily injury was done.
Simply put, an assault is any action perpetrated against another party that intentionally or unintentionally causes them harm or makes them fearful of harm. A common assault in NSW is an offence under Section 61 of the Crimes Act 1900, which comes with a maximum punishment of 2 years in prison and/or a fine of $5,500.
Criminal Lawyers Sydney for your Defence against Assault
An assault-related charge in Sydney will appear in your permanent record, and its effect on your life can be long-lasting. Here's how experienced criminal lawyers in Sydney can help you mount a strong defence:
Self Defence
The most frequently used defence against a common assault charge in Sydney, self-defence can justify your actions of harming someone in lieu of protecting yourself or another person. You can also use this defence to prevent trespassing, taking or destroying your property. Depending on the context of your case, an expert criminal lawyer can prove that your actions were necessary as a response to a threat.
Duress
You may be able to use duress as your defence if you believe that you were forced to act against your will or had no other alternative but to pursue the action. Your legal solicitor in Sydney can help you determine and build this defence if it suits your case.
Provocation
At times an individual may be pushed beyond their limit because of instigation. You can also prove that your response was a sudden or spur of the moment decision proportional to the provocation against you or a family member.
Section 10
Section 10 of the local laws of Sydney can also be applied to your case. Even if you are found guilty of an assault charge in Sydney, the criminal lawyer by your side can convince the judge to dismiss the case on special conditions of entering a good behaviour bond or an intervention program for a stipulated period. The Section 10 dismissal or conditional release order means that you plead guilty to your charges, but no conviction is recorded against you.
Although you can, it's not recommended to face legal charges alone. It is important to seek legal counsel of criminal lawyers Sydney to know your best options when facing an assault charge in Sydney. Therefore, ensure that you work with a qualified criminal lawyer who understands all your options and present your defence to give you the best chance for a favourable outcome.