If you are planning to build an ADU, it's important to make sure that you are familiar with the different types of Accessory Dwelling Unit (ADU) that exist. Here's what you need to know about the different types of ADU development that you can choose from: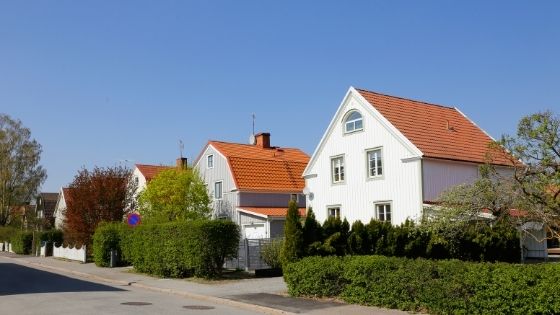 1. Garage conversions
One great way to create additional living space in your home is to convert a garage into an ADU. These ADUs can be fully separated from your home and have their own entrance, and they can also be quite spacious in some cases. In fact, a converted garage can be just as spacious as a studio apartment in many cases.
2. ADUs that are built above the garage
Not only can a garage be converted into an ADU, but you can also turn the space above your garage into an accessory dwelling unit. If you have a second floor over your garage, the space that would otherwise be part of your attic could be turned into a comfortable and spacious ADU!
3. Finished basements
Finished basements are popular among homeowners throughout the country, and they offer an exceptional amount of living space. In addition, the fact that they are located below ground helps to make this type of ADU quite energy efficient compared to many other designs.
4. Home additions
Putting an addition on your home can be a great way to create an ADU, and these ADUs can feature a significant amount of living space. If you create an addition, the space can be used for tenants or a family member who is living with you. The size of home additions can vary considerably, which will impact the amount that you have to pay for the conversion process.
5. ADUs created by a partition
If you want to create an ADU inside of your home, it's possible to do this by creating a partition. This will allow you to section off part of your house for guests or an individual who is living with you. It's actually possible to create a second entrance for an ADU that is created by a partition.