Running a small business requires you to keep an eye on a variety of tasks on a day-to-day basis. Not only do you need to ensure that all tasks that relate to the core activity of your company are properly seen to, but everything from managing personnel to dealing with customer service is also on your radar.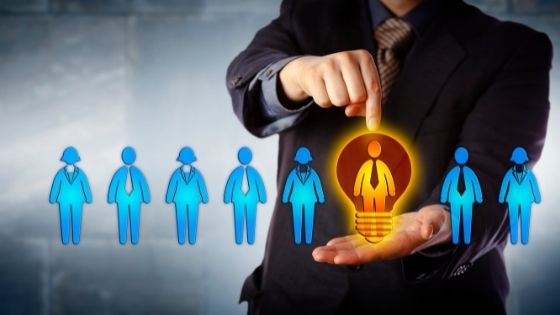 This is one of the reasons why it is so important that you are able to find the right candidates to fill any vacant positions at your company as and when they become available. The fact of the matter is that failure to fill vacancies quicky and with the right people will only cause you more issues down the line.
When positions are left open for too long, you can find that the employees you have picking up the slack will become overworked and dissatisfied with their situations. Moreover, bringing in the wrong people who are not a good fit for your company in the name of hiring quickly will only result in further employee turnover down the line.
In order to avoid wasting time and resources on your hiring process, you need to find the right candidates in an efficient manner. Here are a few tips that can help you to accomplish just that so you can keep your business running smoothly and efficiently.
Use Recruitment Software
There are a number of software-based solutions that can help you to optimize your hiring process from start to finish. However, when your aim is to attract the right candidates then you should look for those solutions, such as ATS software, that will assist you with the recruitment side of things.
Form application tracking to sending out your job listing to the most effective job boards, such software can go a long way to helping you to bring in the right people for your vacancies the first go around. In this way, you can avoid bringing in candidates that would only serve to be ill-suited for your company.
Know What You Are Looking For
One of the best ways to make sure that you are attracting the right candidates is to know precisely what it is that you are looking for in a new employee. Without taking the time to reflect and figure out what you need out of your next employee, you won't be able to effectively craft a job description or ask the right questions in an interview.
Take the time to evaluate the positions that you are trying to fill so that you can identify exactly what you will need from your candidates regarding their experience and qualifications. You can then write your job description using that information.
Moreover, you will need to talk to your current employees to figure out precisely what they think would make for a positive coworker. This is the sort of feedback that will help you to find the right sort of person for the job, not just one that seems great on paper.