In the event of property damage or loss, as a business owner, the first thing that comes to your mind is claiming for the damage done and loss suffered by your business.
The first step for claiming your damaged goods is to hire an expert. The question here may arise: who to hire? An attorney or a public adjuster?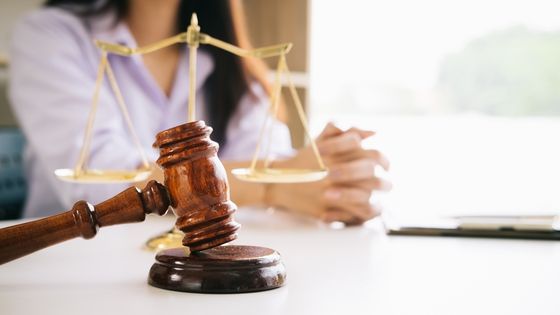 However, both are experts with different sectors, and to claim insurance, you need to know specific facts before deciding who will represent you.
What to do After a Property Damage?
As a business owner, if you have faced any property damage due to any occurrence covered in your insurance policy, you need to claim to your insurance company. The insurance company will hire an insurance adjuster for you and will be responsible for settling the claim.
Since the insurance company hires the adjuster, you may have to settle for less. What to do if you are not satisfied with your settlement? You can do either of the following:
File a complaint against the insurance company.
Hire an insurance appraiser.
However, among both options, hiring an insurance appraiser will act in your best interests as you need an expert to fight against your insurance company.
It is always recommended to consult and hire a public adjuster, as it will be your best option.
Attorney vs. Public Adjuster
Remuneration: Both an attorney and a public defender usually pay the contingency fees based on commercial claims. They get paid after recovering the damages on your behalf. However, a public defender changes less than an attorney. (30% to 40% of the final settlement).
Expertise Knowledge: A public defender attains a license from their state's insurance department by applying to it along with the qualifications. An attorney is a well-qualified lawyer from a law college.
However, a public adjuster is more of an expert, as the experience and knowledge carried out by an adjuster are only for claim settlement. Even an attorney hires an adjuster to settle claims as they have in-house expertise and knowledge to serve best. Hence, getting a public defender to claim your insurance is always suggested.
Management of claims and time taken to resolve them: An adjuster will help you manage the process seamlessly as they work on only claims when you want to claim insurance. They have on-field experience and know to settle claims in your best interests.
Public defenders are trained to negotiate with the insurance company and know what they want. They don't waste time and act precisely to provide you with the best settlement offer in the shortest time. While time is a major issue in the case of an attorney as it depends on the court and the time taken to close the case.
Determining the value of the loss: Public defenders are trained to estimate the value of the loss suffered and the claim amount you need to recover the loss. Attorneys don't get involved directly and hire a third party to calculate the loss value. And these third parties usually settle for less.
Conclusion
As a business owner, you need to get the best settlement offer against your claim. Hence, hiring a public adjuster is the best choice to receive the right settlement.