Junk removal is quite a hectic task because it isn't DIY work. One has to undergo safety measures and strict guidelines for the disposal. The best solution is the professional junk removal services which take over the responsibility of saving your time, reducing your efforts, cleaning the place, raising the safety level, and picking up the best methods for the disposal.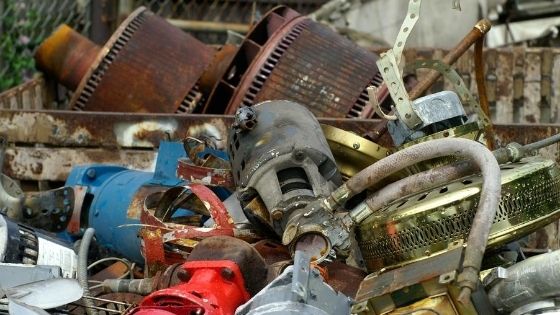 But if you think about saving the cost, you can do the service by yourself for which you need some necessary tips:-
Segregation of material
First of all, take around in each room, closet, and drawer to separate the unwanted material that you no longer need. You would have piled up different types of junk at your home that can't be thrown away together in a landfill. The best idea is to sort out everything in the categories like
Large and small appliances
Furniture
Mattresses
Computers, TVs, monitors, and other electronics
Exercise equipment
Vehicles
Tools
Construction debris (roofing materials, old carpeting, etc.)
Yard waste
Hot tubs and spas
Cardboard Boxes
Books, toys, newspapers, and other miscellaneous home items
Musical instruments, including large items like guitar and pianos
Clothing
Remember, although waste management eases the work, it consumes time.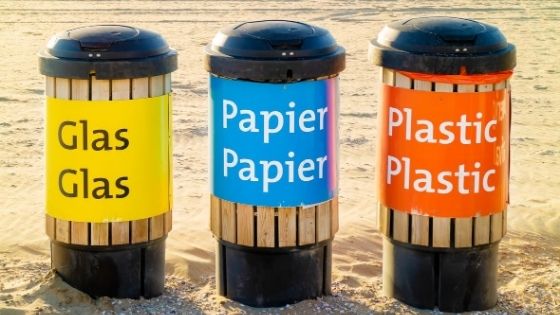 2) Reuse and Recycle
Reuse
After the segregation of your items, you should go for its disposal. The best idea is to reuse your junk material to reduce your footprints. Every item has different methods for its reusing in which some of them are:-
Paper Reuse:
Paper is used everywhere, but much of it gets tossed into trash cans. You would have been accumulating more and more trash of waste paper at the corners, but it's time to get something out of it.
Be a little creative
Utilize the unused portions of a sheet to make some bookmarks.
Use a paper for scribbling.
Most people use one side of the sheet, but you can encourage them to get both sides into work.
Cut the paper into small squares for jotting down some points while calling with someone or attending a class.
Make the waste paper a fire starter
Use for packing
Make it a cover
Clean mirrors
Be adept in the art of an Origami that is paper folding to make something innovative
– Wikihow
Thus, like the techniques of paper reuse, you can utilize other things as well. Delve into creativity and take the help of Google.
Recycle
Each city has local recycling centers where you can send your material that is not in reusing condition.
3) Announcements for sale
Do you know the importance of sales? A sale means a call to gather lots of people to pick away your items. It can not only save your transporting expenses of reaching the landfill or any recycling center but also give a chance to get a little amount even for unwanted material but only if it is in usable condition.
Thus, choose your suitable method and get rid of the trash but if you have changed your decision of taking all this nuisance, give a call to junk removal professionals.