Are you looking to study 1 year pg diploma courses in Canada but not sure which one to choose? It is undoubtedly a debatable topic, and you'll find answers here. To cut down your comprehensive list of PG diploma courses in Canada and make your choice easier, we have put together several lists according to students' common questions. Please have a look.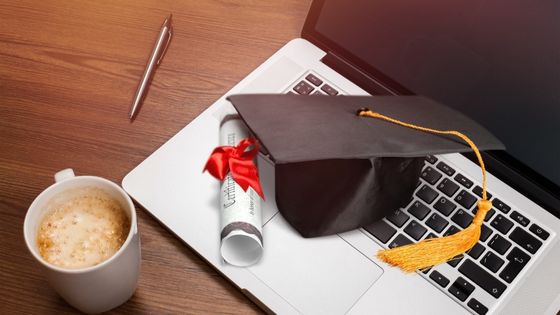 Why study a 1 Year pg diploma courses in Canada?
Before telling you about the 1 Year PG diploma courses in Canada, you should know why Canada is the most preferred destination for international students:
You can finish your courses in relatively less time
Much more affordable than other diploma courses
Flexible timetable in universities as most students are working professionals
Develop important skills needed for the job market
The provision of internships gives you more practical experience.
Gives excellent opportunities for internships and summer programs abroad.
Ideal for those with 0-2 years of work experience.
Explore all the study destinations and find the one that is a blend of the best academic quality, good employment opportunities, feasible education & living cost, and a wonderful living experience. Canada has proved itself worthy of being counted among the best study destinations around the globe.
Do you know?
In recent years, Canada has taken the highest number of students from India. As per reports in 2019, more than 1.3 lakh study permits were issued to Indian students, almost 34.5% of the total.
Advantages of 1-year PG Diploma Courses in Canada
PG diplomas of one-year duration in Canada are divided into 2-3 semesters and cost around Rs. 6.18-9.28 Lakhs. These are specialized courses that offer intensive training in a specific field. Such courses help you develop the necessary skills to increase your chances of employment in your chosen field. More importantly, you can also complete these courses in a shorter period than a regular post-graduate degree.
The major advantage of choosing a one-year PG diploma course in Canada is the ability to efficiently upskill your craft in your chosen field. Whether you're looking to begin a new career or specialize in your existing profession doesn't matter. You will get a program that meets your needs.
MBA Courses in Canada
Another discipline that is popular among Indian students is an MBA courses in Canada. It provides you with important skills in leadership and diversity management, which are considered vital skills, especially for entrepreneurs.
Canada offers various types of specialization for MBA. Everything depends on students' interest level and the course duration, which are divided into three categories.
Full-time MBA courses in Canada
If you wish to begin your career as a business leader, a full-time MBA in Canada will be more appropriate for you. You will get an opportunity to understand the diversity of Canadian employees. It takes two years to complete this course. Although, you will need a good score on GMAT and language proficiency tests to secure admission.
Part-time MBA course in Canada
It suits those candidates who are already in a job and want an MBA degree to add to their qualifications. It takes 3-6 years to complete this course, depending on the university you select.
Executive MBA in Canada
This MBA program is designed for middle-level working executives who want management-level experience. The executive MBS course usually takes 20 to 28 months to complete.