Though they've only been legal since 2018, CBD products have made a serious impact in the health and wellness space. You can find the cannabis compound in everything from beauty products to gummies to topical lotions and creams. CBD lotions, creams, and balms have become particularly popular, especially with some enthusiasts who rave about its potential as a natural remedy for issues like discomfort and swelling. More research is needed, but there's no denying that CBD topicals are consumer favorites. If you're considering trying CBD cream for yourself, keep reading for some tips on where to buy some and how to apply it properly.
Where can you find quality CBD cream, and how do you apply it?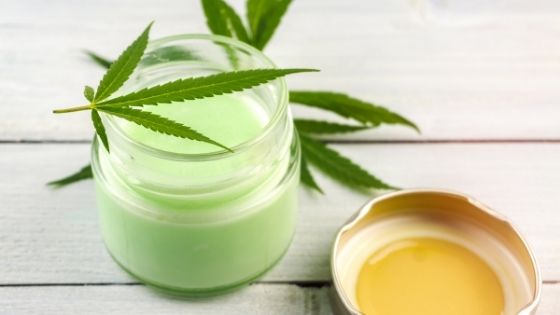 Finding the best CBD creams can be difficult, especially if you don't know where to look. Many people don't realize it, but there can be significant differences in potency, consistency, and overall quality between brands. Taking the time to research top CBD brands and the products they sell is essential if you want to have the best possible experience when you use them. Reading some detailed reviews from trustworthy CBD resources is a great place to start.
Applying CBD cream is simple, though it should be done carefully to achieve the desired effect. Start by cleaning the area where you intend to use the cream. You can also just use your topical CBD products after taking a shower. Gently apply the cream, starting with less than you think you need. Keep in mind that it can take time for CBD to penetrate the skin, so be patient and don't over-apply just because you don't feel any relief within a couple of minutes.
If you've never used CBD products before, it's a good idea to consult your doctor before your first time doing so. Your doctor can tell you how CBD may affect your health conditions or interact with the medications you're currently prescribed. Your health care provider may even be able to provide advice on dosage and product application if they're educated about cannabis.
What is CBD, and how does it work?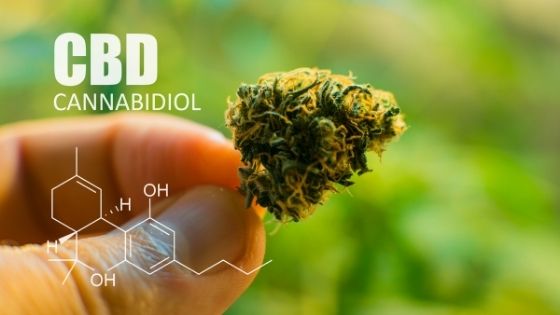 Before using CBD, it's important to take the time to understand where CBD products come from and how they work. CBD is also known as cannabidiol, and it's one of the many cannabinoids found in the cannabis plant. Hemp and hemp derivatives, including CBD, were legalized on a federal level in the United States through the passage of the 2018 Farm Bill. CBD products are prohibited from containing more than 0.3 percent tetrahydrocannabinol (THC), which is the compound that produces the high associated with other forms of cannabis. Consumers describe CBD's effects as more subtle and relaxing.
There are many clinical studies underway aimed at determining the medical applications CBD may have, including topical products like CBD creams. Some progress has been made in the field, with the FDA approving its first medication containing cannabidiol as an active ingredient in 2018. Epidiolex was designed to treat the seizures associated with two forms of epilepsy, Dravet syndrome and Lennox-Gastaut syndrome, but has since been approved for use in patients with tuberous sclerosis complex as well. Many researchers and activists are hopeful that we'll learn much more in the coming years.
We still have a lot to learn about CBD, but it has demonstrated incredible potential, and the industry is already very profitable. With CBD's popularity unlikely to fade anytime soon, it's likely that we'll continue to see people using CBD topical products like CBD cream as a part of a holistic daily wellness routine. If you want to experiment with CBD, now is the perfect time. There has never been more innovation in the industry, with plenty of quality products just waiting for you to try them for yourself. Just make sure you learn a little bit about how to use them first.