Whether we are talking about banking, insurance, the telecom industry or even retail everyone needs data in order to run their business strategies successfully and move ahead. While data is vital for the growth of the business managing this data and ensuring that the data is free from any errors and is cleaned is also essential.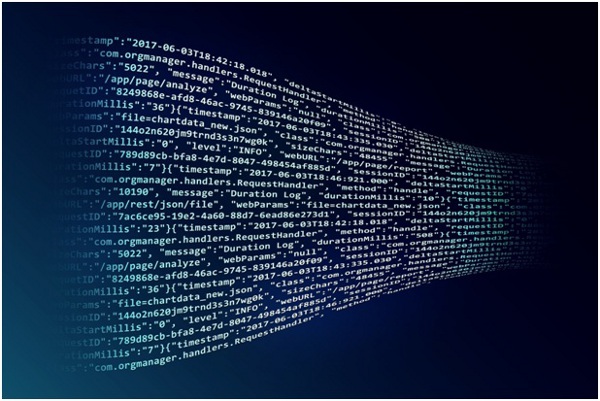 Terms such as data scrubbing or data cleansing have become very popular and more and more businesses are trying to figure out the best ways for them to get this done. What data cleansing essentially does is cleans data and gets rid of any inconsistencies or wrong formats that are available in the data. It also takes off any duplicate content ensuring that no employee needs to deal with one customer multiple times.
All the businesses try to get the data cleaned manually by hiring people to do this, going through a long list of data and ensuring that the data is precise and clean is impossible without good quality tools. Employees may spend hours staring at the screen however; there is no guarantee that the data will be cleaned properly. Thankfully, technology has now blessed us with some amazing and economical systems that help us get clean data with the click of a button. If you've been looking for some the most accurate data cleansing tools then here is a list of some tools that you should definitely try out today.
Data Ladder is one of the most effective data cleansing tools that you will find. This is one of the few tools that will provide you with effective data cleansing and quality data matching services such as fuzzy matching. This can provide you results for millions of records. Their data cleansing is known to have the highest accuracy in the industry and is one of the most user friendly tools that you will find.
OpenRefine
OpenRefine was initially known as Google refine and is a popular data cleansing tool in the market. It is best known to sort out irrelevant and inconsistent data transforming it into something useful for a business. If you are looking for a free data cleansing tool that is easy to use, this is one tool that you should definitely try out. OpenRefine helps you to use large data sets and even matches and cleans data from multiple sets at a relatively fast speed. This will help you with clean and accurate data that can prove to be beneficial for your business.
Trifacta Wrangler
This data cleansing tool is considered to be an interactive tool that helps transform your data into something more meaningful and effective. Not only that, it will help you format all the data that you cleaned and analyze it. This will help you to sort it out more accurately. This tool comes with learning algorithms that understand the kind of format your business requires thereby providing you with quick and effective results.
Drake
If you have a lot of text based data and you are looking to sort it out in a format that can work on your automated system then this data cleansing tool will definitely come in handy. It works really well for data workflow management and it can also handle data depending on what is being fed to them.
Data Cleaner
Data cleaner is an interesting data cleansing tool that can help analyze the kind of data that your company owns not only in terms of its accuracy but also its quality. It helps you to sort out data using fuzzy logic and it will also create its own cleansing rules depending on past activities. This will help to increase the accuracy and speed of data cleaning each time you use the tool.
WinPure
When it comes to choosing a data cleansing tool that works really well and takes care of duplicate content in large amounts then WinPure is one of the best data cleansing tools that you will find. The highlight of this data cleansing tool is that it can be used for various formats including your CRM and spreadsheets. If you don't want to go through the trouble of transferring your data from one file to another and you are looking for various functions like data matching and fast data scrubbing this is the tool that you need.
Cloudingo
Once is the best things about Cloudingo is that not only does it take off all the duplicate content but it cleans all the records that your business owns. This ensures that the quality of data is always up to the mark. Whether you are a small business owner or whether you have a ton of data that needs to be cleaned and set into your automated systems, this tool will do it all for you.
There are many other tools available in the market for you to choose from as well. As a business owner you need to understand that choosing the right data cleansing tool not only helps your business to streamline functionality but it also works well in reducing the workload for every other employee working for you. While there are many options, you need to figure out what services you are looking for and what will prove to be most cost effective and user-friendly for your business. At the end of the day something that works in your favor and does not require a lot of effort is something that will always be beneficial to the business.
While there are many data cleansing tools, choosing one that has been recommended by businesses who have tried and tested these data cleansing tools always makes more sense. You can always do research before you settle down for one. But when you are choosing the right data cleansing tool try to choose one that gives you all the solutions packed into one powerful tool rather than using multiple tools because this could create complications.