Mercari is a popular online marketplace utilized by those across the United States. Many individuals use the website to find great deals on secondhand and new items or to simply clean out their storage spaces.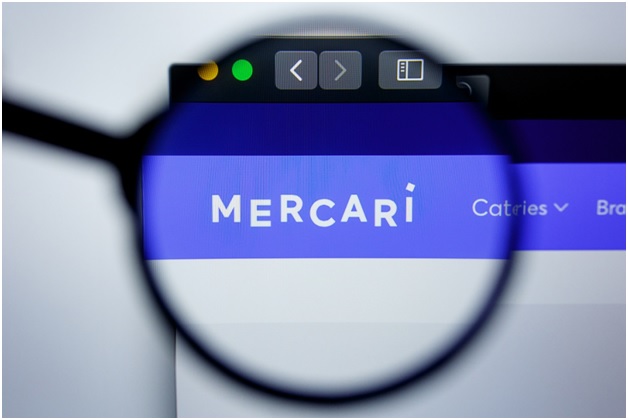 If you are new to Mercari, you may be wondering if you can search for a specific person or if you can use the website's search function to find specific items. Our article answers these questions for you so you can find the information – and items – you need from Mercari.
What Is Mercari?
Mercari is a Japanese e-commerce company initially founded in 2013, with expansions made to the United States and the United Kingdom in 2014 and 2016 respectively. Mercari can be used as both a website from a web browser and from a smartphone app, and the app has reportedly been downloaded over 100 million times.
Today, Mercari boasts that over 350 thousand items are listed on the website each day, and offers users a simple interface to ship their items anonymously, and work with local shipping services such as UPS, USPS, and FedEx.
Mercari is all about finding the items you want to buy as fast as possible, and making the consumer-to-consumer buying and selling process as incredibly convenient.
Searching for People on Mercari
New users of Mercari may be wondering how to search for items on this website or if there is a way to search for specific sellers. Unfortunately, the Mercari search tool does not allow you to search for certain people on the website, nor does it allow you to locate a specific seller's storefront.
The only way you might be able to reach this is to locate an item you are interested in via the search functions, and then click on the seller's profile to figure out if they are selling any other items you might be interested in purchasing.
Searching for Items on Mercari
Searching for items on Mercari is a fairly simple process. You won't even need to create an account with the website or app to search for items, though you will need an account if you want to save items or make purchases.
To find an item you are interested in buying, simply type the item into the search bar located at the top of the app's home screen or the webpage. Keywords such as "cat toy," or something more specific such as "Adidas shoes," will bring up all of the items that are considered relevant to your search terms.
Once you have the search pulled up, browse through the available items until you see something you like. You can then click or tap on the items to learn more about them, such as the seller (you can tap or click on the seller's profile to see their rating, other items they are selling, and any information about them), shipping speeds, and where the item would be shipping from.
Finding the Mercari Information You Need
Finding items on Mercari is fortunately an easy process, as this website is designed to make the process of buying and selling items as easy as possible on both sides of the equation. And while you can't search for people or specific sellers on Mercari, you can always search for items that someone might be selling and view their profile by tapping on it.
Additionally, if you are searching for someone specific and their online presence, you may want to utilize an online people search tool like this one. By inputting the person's name and location, you may be able to find all of the online social media accounts that they are connected with, including selling accounts on Mercari.
Whatever items or information you are looking for, as long as you patiently search and carefully review results, you are sure to gain the information or items you need.