Every credit card issuer is legally bound to send you a credit card statement on a monthly basis as per your billing cycle with them. This contains details about how much you have spent, fees and charges, payment dates and other information related your credit card. Hence, you need to keep track of purchases on your credit card statement to pay bills on time and to make sure that your statement is free from any errors.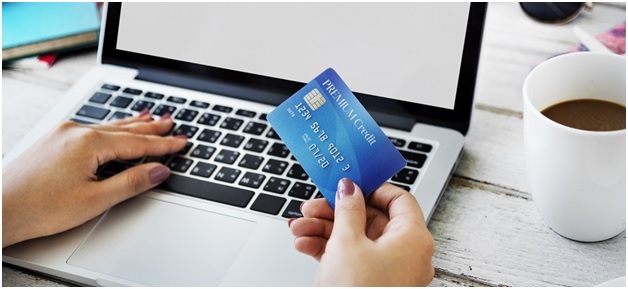 Most financial institutions use a similar layout when it comes to a credit card statement. Take a look at the basic categories under which you will find information.
Understanding your credit card statement
Period of credit card statement
By understanding the period for which the credit card statement has been generated, you can make the use of interest-free days on your credit card and ensure that you have been billed for the correct duration of time. Typically, the statement period is mentioned on the top right-hand corner of the document.
Due date for bill payment
To check the payment due date, you need to look at the top right corner of your credit card statement. The due date for bill payment is the date until which you have time to pay the bill in full, or partially without attracting a late penalty. However, remember that paying the bill partially will still attract interest.
Minimum amount due
When you own a credit card, you have to pay a minimum amount every month to save yourself from paying a high rate of interest. This amount is a small percentage of your total bill amount. Ideally, you should pay full amount, but if this is not possible, you should certainly pay minimum due.
Closing balance of the statement
It is the amount that you owe on your credit card at the end of your billing cycle. When you pay off your credit card balance in full, you do not have to carry an outstanding amount forward and can avoid paying interest. In case, you pay more than what you owe towards your credit, closing balance will be negative.
Transactions for the billing cycle
You should check that all the transactions are correct and ensure that they have a reference number. Also, make sure that the transactions belong to the period of your credit card statement. This will help you find any mistakes, fraudulent activity or charges from another cycle. If you do find an error, you must report it to your issuer at the earliest.
Tips to read your credit card statement effectively
Check your opening balance to know whether you have any outstanding dues
Check if any extra or new charges have been levied
Check the daily interest rate for your transactions
Check how many reward points you have earned during the billing cycle
Check the interest calculation for the billing cycle
From the various options available in the market, opt for Bajaj Finserv RBL Bank SuperCard to avail various benefits such as access to detailed, easy-to-understand credit card statements, interest-free emergency loan for up to 90 days, welcome rewards up to 20,000 points, affordable charges, cash withdrawal without any charge for up to 50 days and many more exciting perks.
Even though your credit card statement may look like just another bill, it is important to go through it every month to manage your cash flow efficiently. It will help you in making regular payments without attracting any penalty or charge. To get faster approval on your RBL credit card application, check your pre-approved offer from Bajaj Finserv and know your credit card limit instantly!