Have you ever wondered if the way to record calls of your children and listen to every threat coming along their way? Or to listen to the calls to check if your employees are loyal to you or not. Then Android spy software is the best option.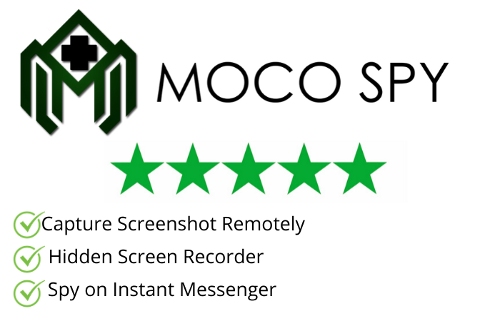 If you want to know all about such things, then it is best if you know about the Android spy software more deeply. Hence for the purpose, download the Android spy software and learn more about this application. Thus for a reason, you need to access the mobile and check the details from there.
The following are the features of the Android spy software hidden call recorder.
Captures all the calls secretly.
Check all the durations of the calls.
Upload all the notifications to check details about those call records
Call records are secret
Receive reminders as well
How to use Android spy software?
Download the application into the target person's cell phone; it will hardly take your 2 minutes. Moreover, download the hidden icon and vary as per your demands. Click on the image and check all the details and password. Check all the details, and do not forget to hide the icon. Now you can log in to the website and record everything accordingly. Hence from there you can record the calls and upload the files on the control panel by using hidden call recorder.
Who needs monitor mobile phones?
So, there are two groups of people that we will be recommending them to use this spyware. One is the best option from parents, and second, it is the employers who want to check what their employees are doing. Hence it is the perfect application that two of them must go. But after everything, we will be encouraging them to set all the legal prescriptions with that, so it will not be hurting the person that bad. For the employees, we will be recommending using in the working hours only on your company-owned devices. Also, there are some other limitations for parents as well. Now let us look at how these applications are the best for both.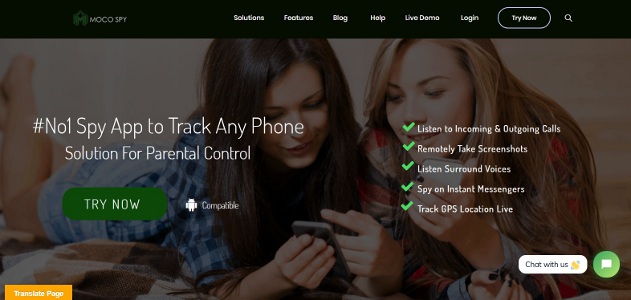 • Parents must save their kids
With the help of spy software for android, monitor mobile phones most parents are able to protect their kids from any fraud happening online. Some several sexual predators and cyberbullies can be harassing your child. Hence, there are lots of criminals from the dark web who can trace your kids and use them for their purpose. Yes, there are such mastermind criminals who might have captured your child's brains and used them for their purpose. Thereby parents must take the right actions with time.
• For Employees tracking
It might be possible that your employees are wasting their hours calling for non-business means and for this reason the productivity environment of your office is hurting at a level. Or he or she is leaking out the company's confidential details. Therefore, monitor mobile phonesis a must to have this spyware installed in every company's device to ensure a high level of protection.
Why MocoSpy?
It is a highly optimized and tech-supported application. It is to ensure the safety of you and your surroundings. None of us can deny this fact that this world is full of masterminds who are always trying to loot in any means. Therefore, having such an application is the life-saving option. Spy app has several advanced features that you can use to assure your security. Therefore, get it for protection.
Conclusion
All in all, MocoSpy is the best application having all the features that can assure your protection in the ideal form. Most of our customers were glad about our services. You can ensure the security of your kids and the safety of your business with this application.