Every business has some problems. At the airports, passengers don't want to take extra headaches after their tiring journey. In hospitals, patients and visitors wish to receive comfortable entrances.
Management of hotels and restaurants want to attract more and more customers, so they are tangling to improve their clients' satisfaction. The one to one solution is improving the valet parking system.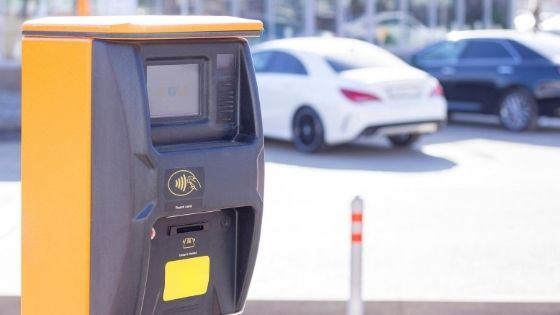 The valet parking software is a set of mobile, desktop, or tablet-based technology which helps the parking operator in performing different duties ranging from customer satisfaction to increasing revenues.
It is a smart and efficient method to enhance the record-keeping and the security system. It improves the streamline operations and reduces the exposure to liabilities for damage claims.
Some problems faced in conventional parking systems and their one standard solution
1) Low-security level
The cases of thefts and mishandlings have been increasing day by day. If it happens at your premises, it can be a black mark on your reputation. But the valid parking systems have taken a revolution with high-quality monitoring sensors. Moreover, it has a feature of VIN scanning and license plate recognition.
2) Inconvenience to customers
Waiting time or worrying about caring for tickets disappoint the customers even in the first impression of the business. However, the option of front desk guest arrival notification and access to the display of customer wait time is going to be helpful for you in improving your customer service. Also, customer satisfaction surveys are conducted. One more solution is ticketless valet and request options via SMS, web, or phone.
3) Overwhelming management
If you are struggling with unnecessary paperwork, billing, sending invoices, supervising, and managing reports, you are in dire need of an automated system.
The valet parking software keeps a record of all transactions of which one can take printed receipts anytime and anywhere. Transactions are immediately logged onto accounts. Billing is integrated with an in-house client payment system.
The new parking system facilitates the management platform by handling documentation collection, expiration, and payment tracking of parking area visitors.
The automatic system adds a parking fee to the membership accounts digitally. Generating productivity reports and sending them to the registered email is also totally automatic.
4) Labor costs
Are high labor costs lowering your revenue level? Are you spending a lot on hiring supervisors or managers? Now it's time to reduce the labor costs and "create a vision" in valet parking software. The software is worth spending as it becomes a substitute for many responsibilities.
5) Fraudulent customer claims
Sometimes there are fake claims in which people exaggerate the damage and demand high compensation. Or they can also impose false claims which in reality never occurred.
So, to save yourself from these types of unnecessary expenses, you need high definition camera lanes by which you can monitor and keep records of all the activities occurring on your premises by sitting on your comfortable seat.
After meeting with the last destination to solve your parking problems, you ought to go for https://www.cvps.solutions/