In today's world, more and more real estate agents are realizing that effective marketing plays an integral role in empowering them to generate new clients, make more sales, and enhance the public image of their organization. Once you draw this conclusion, it is imperative to start learning how to effectively market your brand. Luckily, there are several key essential marketing strategies you can use to take your real estate company to the next level of excellence and exceptionalism. Here are four of them: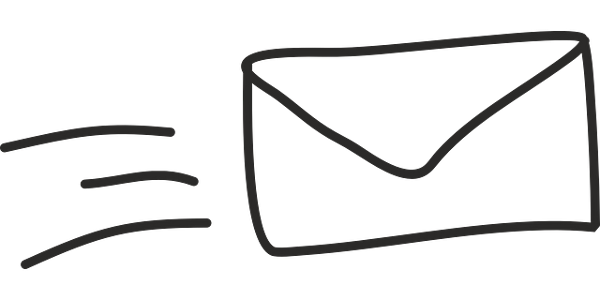 1. Digital Marketing
Digital marketing is the process of advertising a company's goods or services via the internet. This form of advertising plays an integral role in growing companies for numerous reasons, including the fact that it is typically more interactive than traditional modes of marketing such as radio commercials. For example, social media marketing enables real estate agents to hold live, organic conversations with potential clients through platforms such as Twitter and Facebook. Another big benefit of digital marketing is that it can be very cost effective, especially since membership and participation in many social media platforms is free.
In addition to building your brand through interactive social media platforms such as Twitter and Facebook, make sure that you focus on SEO (search engine optimization). SEO is the process of making your real estate brand more visible in the search engine results pages of major engines like Google, Yahoo, and Bing. One common SEO strategy that makes this happen is keyword research. By learning about which keywords prospective home buyers utilize when they start searching for houses, you can fill your content with all of the terminology that will help your real estate website or blog appear on page one of the SERPs.
2. Direct Mail Marketing
Direct mail marketing is a form of advertising in which an organization communicates directly to a prospect via mail while providing her or him with the opportunity to respond directly. This form of marketing is highly effective for many reasons, including the fact that it is more personal than mass emails and TV commercials. An example of a direct mail marketing strategy that could prove highly effectively would be postcards. Postcards are a wonderful way to reach out to a prospect and open up the lines of communication regarding your real estate organization. In many if not most cases, real estate agents can work with a postcard provider who has templates prepared but also makes room for your organization to easily tailor the design to suit the brand image.
3. Sponsoring A Charitable Cause Or Scholarship
Another strategy you can use to make your marketing efforts effective is sponsoring a charitable cause or scholarship. This strategy will draw attention to your real estate company and show the public that you are genuinely concerned about the well-being of local citizens specifically and the vitality of the community generally. Ensuring that your charitable cause launch is successful requires that you utilize effective public relations strategies. This means that you may need to hire a professional who is skilled with strategies like reputation management, project management, and press releases.
4. Marketing Segmentation
If you're serious about making your marketing efforts successful, make sure that you focus on specific neighborhoods and/or subdivisions that you'll be selling homes from. What is the price range of these houses? What are the local eateries, entertainment venues, and educational centers like? Have you spoken with the individuals who live there or gathered data about them? What type of person would be most likely to buy in this area based on the information you've gathered? Use the knowledge you gather to streamline your marketing process so that you'll attain greater results.
5.
Email Marketing
In the last few years, real estate companies have aggressively pursued email marketing strategies to market to consumers. Emails continue to be the most professionally accepted way of receiving communication online. With rapid advancements in design and technology, email marketing can be a very effective tool to communicate information, give an overview of a property along with passing on relevant information through blogs. According to the top Email Marketing Agencies, whether it is sales, marketing, or just promoting your real estate blog, an email marketing campaign can be the right strategy.
Now is the time to learn how to add Beaches MLS listings to your website to grow your business.
Conclusion
Once you realize that you want your real estate company to thrive, it's time to start using effective marketing strategies. Utilize some or all of the advertising techniques outlined above to get on track to attaining greater levels of success in the marketing sector.