The number of qualified aspirants looking to getting themselves enrolled in a veterinary school located in the Caribbean greatly exceeds the available number of seats.
This is why it becomes all the more crucial to get yourself familiarized with a Caribbean vet school curriculum, as well as the application requirements to get selected.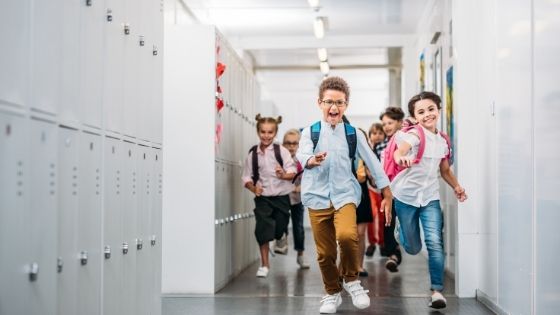 As we all know, admission committees of internationally recognized medical colleges situated in the Caribbean tend to incline towards giving a chance to students with impressive personal and academic records.
In this block post, we have tried to gather all the potential admission requirements, including the application process and additional steps that you could take to secure your position in a Caribbean Veterinary Medical College.
What are some of the prerequisite courses that you should undergo as a high school candidate before applying to a Caribbean vet school?
General biology – this course must include an integrated laboratory curriculum besides offering theoretical knowledge.
It should be six credit hours [one academic year].
Biochemistry – the course curriculum should extend for up to three credit hours that typically should span for half the academic year.
General Chemistry – this course curriculum should include six credit hours, extending up to one academic year of educational experience.
Organic Chemistry – this is an optional course call mom in which an applicant may substitute their biochemistry course curriculum results for that of half-year [three credit hours] organic chemistry.
College-level computer Science or Mathematics – the course curriculum requirement before applying to Caribbean veterinary school is 3 credit hours off either of the programs, extending for up to half an academic year.
Language Arts [English] – You can substitute this course with that of a program that includes a writing component.
For the language arts requirement, you typically need to undergo three credit hours course including are written project or term paper, extending for up to half an academic year.
Is there any English proficiency test required to be taken before applying to a Caribbean veterinary medical school?
You must be academically prepared beforehand to pursue the curriculum that is completely instructed in the language English.
This is why we suggest you do appeal for a TOEFL test to solidify your proficiency at speaking a foreign language that is English.
What are some of the optional eligibility requirement that you should be aware of before you start prepping to join a Caribbean veterinary medical school?
The graduate record examination [GRE] general test is typically recommended for you to take, which is of course just an optional requirement when it comes to standardized application procedures in a Caribbean vet school.
Additionally, there are certain essential characteristics and abilities referred to as the technical standards that come into play during the application process:
Communication
Observation
Motor function
Behavioral and social skills
Intellectual-conceptual (quantitative and integrative) abilities
For any other queries regarding your online application process feel free to reach out to us anytime and will be happy to guide you for a smooth enrollment.
Log on to our website and select your program of choice now!