Complaints are common when you are running a business. Many experience disputes involving real estate, finances, and contracts. These issues can be resolved through mediation, settlement, or litigation. However, solving these problems isn't easy without the help of a commercial litigation attorney. Read on to learn how a commercial lawyer can help you with your business.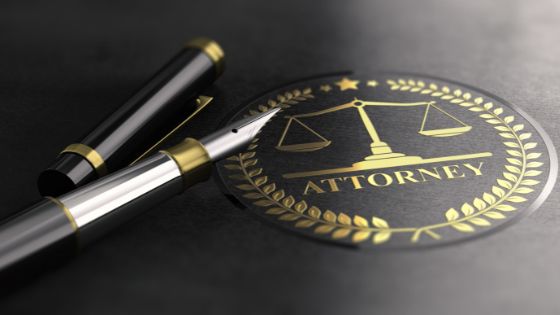 Arranging Business Compliance
Taxes are always part of having a business. Whether you are a small business owner or a large estate, tax is always incorporated into it. Thus, there is no way out of this particular law for property owners.
With the help of your commercial litigation attorney, your compliance with tax documents, building requirements, and other necessary affidavits can be accurately and quickly verified since you have a trusted legal adviser you can consult at any time. You can also ensure that your business is not getting into some irregularities regarding state lines since everything is being worked on and processed by your chosen attorney.
Legal Representation
As a commercial business owner, dealing with disputes can be difficult, especially if they are not the only thing you need to fix at the time. With the help of your trusted legal adviser, it will be easy for you to settle such disputes because you will have your legal representative to deal with everything related to them.
Cases worsen when they are not handled immediately. That is why hiring a commercial litigation expert is beneficial to your business. Not only because you can quickly settle a dispute or lawsuit, but your lawyer can also assist you in running your business.
Your lawyer will stand as your legal representative when mediation and settlement do not work. These lawyers know how to address issues in specific industries and can back you up with the claims from the other party. So, choose an excellent lawyer with whom to take a stand.
Reducing Penalties From a Lawsuit
Penalties from lawsuits can sometimes be more expensive than you can imagine. But with a legal adviser on your side, they can reduce these penalties so you can save yourself from spending too much. However, the catch is that you need to be honest with your lawyer so they can create the best options for you and your business.
For instance, if one of your employees files a case against you because of something you did, it's best to tell the attorney everything, even though you were the one at fault. This way, the lawyer can plan on how to settle the lawsuit with the other party's legal team.
Contract Drafting
Contracts are always involved in all businesses. So, it is crucial to have drafted contacts with the approval of your commercial lawyer. This ensures that no mistakes are being made in your contract draft. Having disputes in agreements is challenging since they may affect many aspects of your business and property. So, you better take your time drafting a contract and have it checked by your lawyer.
Restructuring Your Business
You need to fulfill several obligations when you decide to restructure your business. Because of this, you'll need a commercial litigation attorney to handle them. Your lawyer can assist you from start to finish with your restructuring. This can avoid legal issues with taxes, employee concerns, and other business liabilities. This will also protect your business from facing disputes over time.
Legal Advice
Even before lawsuits and disputes arise, hiring a commercial litigation attorney is best. They can help you find your company's and property's best interests. Their expertise and guidance can protect you from litigation and controversy that may arise as you build your business. So, to prevent that from happening, hire someone with a significant commercial law and litigation background.
Contact the Legal Experts in Texas
It's better to be prepared with every detail of your property than lose your hard-earned business. So, always consult your thoughts and business plans with the commercial law professionals. Get legal advice from a commercial litigation attorney that maintains an active practice in real estate, residential properties, and other industries to ensure excellent guidance. Reach out to the nearest law firm and consult your business today.