The banking landscape has witnessed tremendous transformations over the years. The services of banks have become more customer-centric and versatile these days. And, one of the emerging areas of this sector is online banking. The massive internet penetration and technological advancements have enabled customers to do avail themselves of all the services online. Now, if you are looking to open a savings account, you do not have to take the hassle of visiting the branch and standing in a long queue. You can open digital savings account and acquire many benefits that include: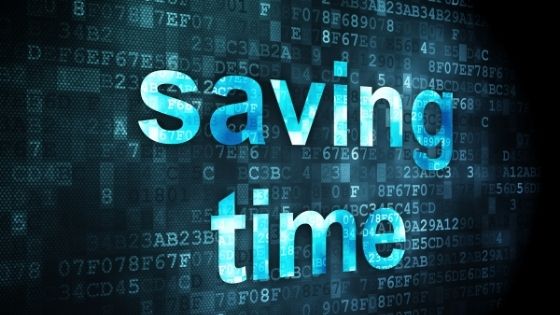 ● No Monthly Fees
Often banks charge monthly maintenance fees from the customers. And if your minimum balance falls behind a particular threshold, you have to bear a penalty for the same. These are some ways banks tend to take back the interests that they provide us. However, when you open an online savings account, there are generally no monthly maintenance fees. So the interest that you get contributes to increasing your savings. This further allows you to achieve your financial goals.
● Grow Your Money With Interests
When it comes to benefiting from an online savings account, you would want to consider the interest gained from the same. A bank will pay an interest rate multiplied by the overall amount of money deposited in the savings account. The interest rate may change over the course of time. If you choose a savings account with a high-interest rate, you will gradually increase your savings to a substantial amount.
● Easy Access To Money
At times, in emergency situations, you need to access your savings account to cover an unforeseen expense. Being able to access your savings conveniently online can prove to be highly beneficial for you. You do not have to reach out to look for ATMs or go to the bank; you can simply transfer money online.
● Convenience
Opening a digital savings account does not require you to leave your home and stand in long queues. All you need is a laptop and internet connection to open a savings account of your choice. Visit the official website and check out the savings account options. Make sure to read through the fine print carefully to see what the requirements are that you need to fulfill. Once you have provided them with the right information, your account will be open in no time.
● Choosing the Best Deal
Various banks offer different interest rates and services with their savings account. When you are looking for an online saving account, you have the option to conveniently compare different offerings by the banks. You do not have to visit different banks to check out their offerings. This allows you to choose the best savings to account for to keep your money secure.
Final Thoughts
Opening a savings account is the best way to save your money while being able to access it easily. Owing to the advancements in technology and the internet, you can open savings accounts conveniently online. And above, we have shared some of the prominent benefits of opening a digital savings account.