Personalizing your car can help you to feel a stronger connection with it and can ensure that you feel proud when you're driving around in it. However, thinking of ways to personalize your car can be difficult. Then, here are some of the best ways that you can personalize your car and get the most out of it in 2023.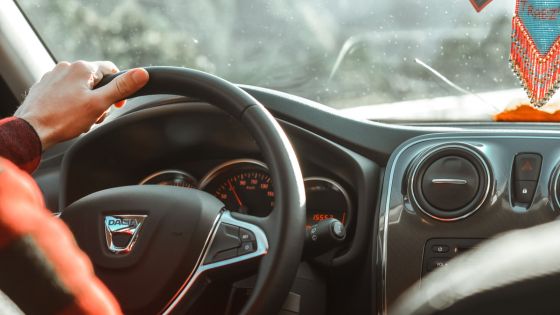 • Get a Private Number Plate
If you're only going to try one way of personalizing your car, this should be investing in a private number plate. Choosing a private number plate can allow you to opt for a number plate that's close to your heart, whether this is the name of a loved one, your own name, or even a pet. You might even decide to choose a private number plate that is humorous or that connects to the car in some way, such as its color. This can stop you from having to display a number plate that's both boring and difficult to remember. It's relatively easy to invest in a private number plate: all you have to do is find a company that sells private plates and buy a registration from them.
• Spray Paint Your Car
Maybe you chose the color of your car because it was the cheapest option. Maybe you loved the color of your car when you bought it but you're now tired of it. Whatever your position is, you don't have to get stuck with the same color car forever. Instead, you can use spray paint to make your car whatever color you want it to be, whether this is bright red or beetroot purple. This can help your vision for your car to come to life and can help you to fall in love with your car all over again without having to buy a car in the color that you now want.
• Use a Car Wrap
You can also personalize your car by using a car wrap. A car wrap involves using a vinyl film to change the appearance of your car completely. You might decide to simply use car wraps as a less expensive option to change the color of your car, or if you can't find the exact paint color that you want. However, you can also use car wraps to make your car far more interesting and to cover it with a more detailed pattern that's completely out there. With a car wrap on, your car will instantly stand out among the others on the road and people won't be able to look away from the car that you're driving.
• Experiment with Lighting
You can also switch out the lighting on both the inside and outside of your vehicle. For instance, you might decide to put LED strips on the body of your body, or you might opt to change the color of the interior lighting of your car, which can make you feel as if you're in a science fiction movie. By doing this, you'll be able to ride around in style.