Running a small business can all too often feel like a balancing act between saving money on the cost of actually doing business and delivering quality service to your clients and customers. Even though you want to keep the cost of doing business as low as possible from an internal perspective, you do not want to find yourself cutting corners and delivering sub-par service.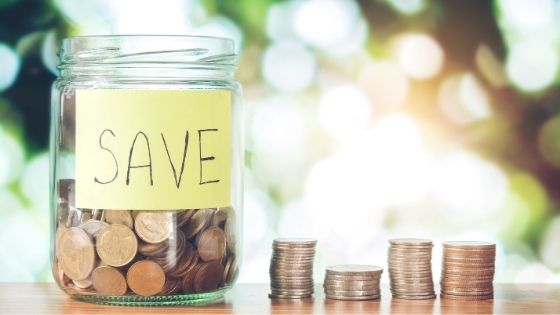 Furthermore, when you cut too many corners internally, you can wind up in a scenario where your employees are no longer happy with the workplace environment that you have established. This means that you often have to get creative when it comes to finding ways of cutting costs and saving money.
Thankfully, some tried, and true methods experienced entrepreneurs understand when saving money while running a small business. Discover here are three such tips worth considering when your current goal is to cut down on the amount of money you are spending to run your own small business.
1. Outsource Where Appropriate
Firstly, are there any jobs that are currently being handled in-house that a third-party service would better handle? If so, this can be one of the best ways to start cutting costs and keeping your expenses low.
You might assume that contracting with a 24/7 IT support group would cost you more money in the long run. However, when technology issues arise (and they always do), how much time do you and your team spend on trying to resolve the issues yourselves? Such time is being wasted since it should be spent on performing core activity-related tasks.
When you have reliable IT support, though, you simply need to alert them of an issue, and they will work remotely to resolve it for you. Furthermore, having the right IT team monitoring your systems and performing routine maintenance on them means that the chances of something going wrong in the first place will be drastically reduced.
2. Evaluate Your Utilities
If you have been using the same utility companies for things like phone, internet, and electricity since you started your business, it is high time that you reevaluate those contracts. You are most likely paying more than you have to for your utilities.
Take the time to negotiate with your service providers to see where you might be able to cut costs. If they are not open to negotiating, simply shop around to find a better deal. Service providers are always willing to compete for your business, and you can find yourself enjoying some substantial savings when all is said and done.
3. Incentivize Your Employees
One of the best ways to cut back on wasted time in the office, and thus to reduce the cost of doing business overall, is to keep your employees motivated and focused on productivity. By offering worthwhile incentives, you can keep spirits high, and people focused on getting the job done. Such a process will directly translate into savings on your bottom line.