2020 showed us that humans can accomplish a lot when we utilize online learning. Some educators argue that students don't learn quite as much when they study online versus having in-person interactions. Perhaps this is true, but online learning allowed many students at all education levels to continue with their education to some degree, rather than sitting idle for a year.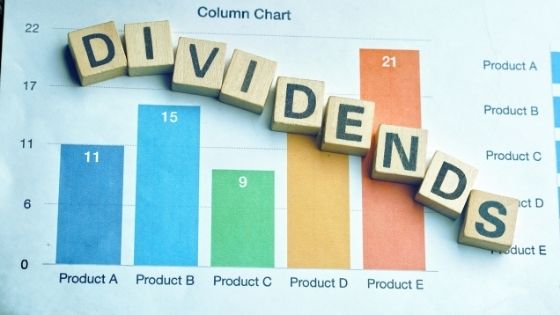 This brings us to an LMS-based learning model. In this article, we'll talk about what an LMS is, and we'll also discuss three particular areas where organizations can utilize one.
What Exactly is an LMS?
LMS means a learning management system. An LMS is an online, virtual learning hub. An LMS is useful because:
It's a way for people to learn about various topics without having to meet in-person
You can have all kinds of training resources there, so users can choose between them
If you install an LMS, and you allow a group of people access to it, you can have mandatory classes or courses for them to take on there, or else you can let them browse from among hundreds or even thousands of courses. They can select the ones they want to continue their education as they see fit.
This is useful because it has allowed many people to continue with remote learning during the pandemic. Even once Covid-19 is no longer a threat, many organizations will continue allowing their employees LMS access.
Why Is an LMS So Great?
An LMS setup works well because:
It can streamline the learning process significantly
It is often much cheaper than in-person learning
Think of it this way. Maybe you're an organization, and you have some classes you want your workers to take so they can stay compliant according to what a governing body requires.
If you didn't have an LMS on which they could learn, you would have to arrange a brick-and-mortar facility for them to use. You would have to arrange transportation so they could all get there. You'd have to line up instructors to appear as well.
With an LMS, you don't have to do any of that. You can allow your employees and instructors access, and they connect in this virtual setting at an appointed time. Now, let's talk about three areas where an LMS system works extremely well.
Corporate Entities
It seems obvious that corporate entities would love LMS access. If you have new employees coming in, you can use the LMS to handle their onboarding. You can make sure every employee is compliant if they need to take yearly OSHA safety refreshers or anything along those lines.
If you have different sectors, you might have courses you want each one of them to take. You could bring in specialists to teach them about new technology or automation that's revolutionizing your niche.
Government Bodies
Various government workers can also use an LMS if their bosses tell them to do so. You might have different city worker divisions, and every year or six months, they need a training refresher.
If you have workers in brick-and-mortar locations, you can have them engage in digital safety drills rather than in a physical environment. That way, you don't have to conduct them during the workday, so you won't temporarily shut the building down and inconvenience anyone.
Higher Education
LMS can perhaps help with higher education more than anything else. If you allow your students LMS access, you can instruct them there, and you can have them take tests on there as well. They can meet their peers there for collaborative efforts.
An LMS setup is also an easy way for students and professors to communicate with one another. A student can leave an instructor a message, and the professor can back to them at their leisure. This way, there never has to be a personal email exchange.
The education LMS can be a place where students will find hundreds of different lesson plans if they want to continue their education with little professorial contact. Individual learners can essentially teach themselves if they are motivated enough to do so.
LMS system usage is becoming more commonplace as time goes on. The pandemic jumpstarted that use like never before, so we should expect more institutions to accept and use it even once Covid-19 is gone.
Many different institutions are now dabbling in LMS use. Just think how useful it can be for someone with an immunocompromised condition who cannot leave their home right now.