The thought of starting your own business is captivating but at the same time daunting to translate your vision into reality. There are so many things to mull over, and most importantly, where you are going to launch your startup matters a lot.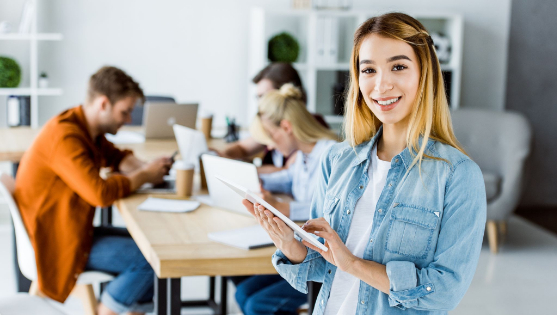 Are you stuck in such a dilemma? Don't worry, today, in this article; we'll be enlisting the best three countries in the Asian continent where innovation flourishes and the markets are progressive.
So, let's find out:
#1. Philippines
The Philippines has an abundance of natural resources, tourist spots, and diverse culture, all suggesting this South Asian nation has tremendous potential to be exploited by both local & foreign investors.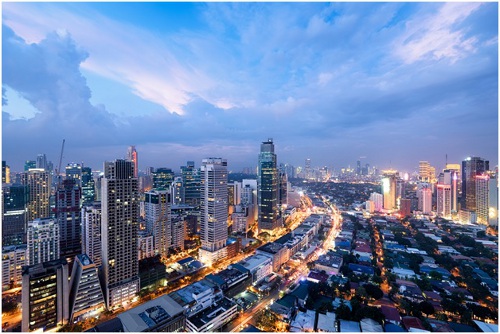 The many solid reasons that make the Philippines an apt startup destination include its strong & capable workforce, Filipinos are open to new ideas & innovations, and favourable economic settings. Moreover, the government encourages locals and foreigners to invest in the Philippines.
Compared to the majority of Asian countries, setting up a company in the Philippines is fast & hassle-free, all you need is an idea to succeed here.
Some Profitable Business Ideas in the Philippines Are:-
Digital Marketing Services
Smart Home & Automation Services
Moving Company
3D Printing Service
Storage Rental Services
Business & Company Incorporation Services
What to Keep in Mind
The number of holidays in the Philippines are more than any other Asian country.
The laws are favourable to labour.
Heavy traffic
#2. Indonesia
With a large population, diverse culture, affordable & trained workforce, and rapidly growing economy, Indonesia has made it to the list of top Asian hotspots. And, thanks to the government's favourable policies, Indonesia is inviting foreign investment.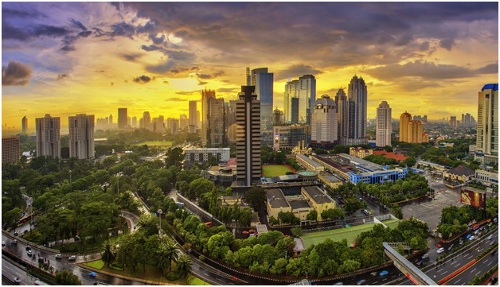 Each passing fiscal year, the number of foreign & FDI is climbing at a steady pace. Over the decades, the per capita income & purchasing power of Indonesian has improved. The citizens are willing to spend extra money on quality international products & services.
Historically, investment in the mining & manufacturing sector has been tremendous because of the easy & affordable availability of natural resources.
Now, coming to the USP of Indonesia. Although the business opportunities are vast in Indonesia, the cost of living, transport, and utilities are way low in comparison to the investment hotspots in western countries.
Some Profitable Business Ideas in Indonesia Are:
Travel Consultancy Services
Ecommerce Business
Internet Service Provider
Bookkeeping
Manufacturing & Mining
If you are planning for foreign company registration in Indonesia, then you must seek the advice of a local business consultant.
What to Keep in Mind
Complex Infrastructure and challenging geography.
#3. Vietnam
Being one of the fastest-growing economies in the Asian continent, Vietnam has become a strategic place for foreign investors. Vietnam being a thickly-populated country, you can find young & skilled people.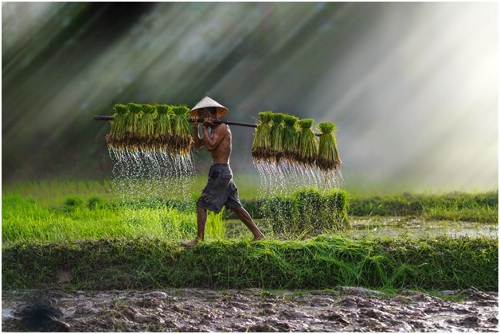 Since the government understands the importance of foreign investment in the country's economy, Vietnamese government policies have been quite favourable.
Substantial efforts have been made to make the Vietnam company registration quick & easy. Vietnam's position in the list of ease of doing business countries is improving continuously.
Some Profitable Business Ideas in Vietnam Are:
Textile & Garment
Agriculture & Food Processing
Restaurant/Bar
Real Estate
Logistics
Exports
What to Keep in Mind
The infrastructure of the country is still in its development phase.
Conclusion
Each of these South Asian powerhouses has its own set of perks. It is advisable that you thoroughly understand the market and determine whether your products are viable. So, weigh your options carefully before you finalize.
You must reach out to a local business consultant to provide you with valuable insights and the right guidance for Indonesia Company Registration.