So, have you been asking yourself how you can buy crypto in Turkey with cash? Well, you need not worry anymore because it is possible to top up your crypto wallet or even get your virtual hands on your first digital coins in Turkey by paying cash. The good news is that you can use several methods to buy different virtual currencies, and it's up to you to choose the way that suits you.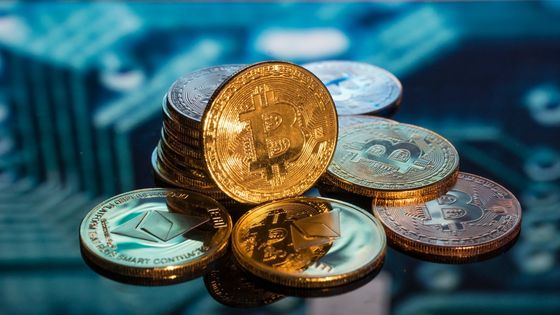 Why do people buy crypto with cash?
While crypto investors can use other payment methods including credit cards and online wallets such as PayPal to buy crypto, some prefer to use fiat currencies such as US dollars or Turkish lira to pay for their digital currencies. Here are some of the reasons people choose to purchase crypto with cash:
Speed: using cash can be considerably faster than other payment methods. There is no time wasted by slow bank transfers—which could take up to three working days. There is also no identity verification—which sometimes runs into weeks to process.
Privacy: you can avoid disclosing your personal information when you use cash to buy crypto in some places. Thus, you maintain anonymity and avoid the prying eyes of tax authorities and other parties.
Safety: when you don't have to share details like your name, bank account details, and other sensitive things, you reduce the risk of identity theft if the Bitcoin sellers have poor data handling policies.
Ways to buy crypto in Turkey with cash
Some of the ways you can use to acquire Bitcoin and other coins in Turkey and pay with cash include:
Using crypto exchanges
Crypto exchanges offer one of the best and safest ways to buy crypto in Turkey with cash. Fortunately, some exchanges operate physical offices where buyers can visit and buy their crypto with cash in lira or dollars.
NakitCoins is one of the top crypto exchanges with offices in Istanbul and other parts of the country. It allows users to use dollars to buy BTC and other digital coins safely, efficiently, quickly, and privately with no limits. The exchanges also facilitate the selling of cryptocurrencies and even the swapping of digital currencies.
Using peer-to-peer (P2P) exchanges
Some platforms or marketplaces link crypto buyers so they can trade directly between themselves. These are called peer-to-peer platforms and facilitate the connection between buyers and sellers. Paxful is one of the leading P2P platforms in Turkey. Once you find a seller on a P2P exchange, you agree on a price, and how to pay, and you can then meet to complete the transaction. If you want a physical meeting, take some safety measures, like only meeting in safe public places. In addition, some P2P platforms provide escrow services, where the exchange holds the cash until the seller releases the crypto to the buyer, ensuring both parties hold up part of the bargain.
Using crypto ATMs
You can use crypto ATMs to buy crypto in Turkey with cash and sell Bitcoin and several other coins for fiat currencies. However, the convenience of using automated teller machines comes at a cost as they have high fees— ranging between 5% and 10%.
Conclusion
Do you want to buy Bitcoin and other cryptos in Turkey with cash? You can use crypto exchanges, P2P platforms, or crypto ATMs. You may also buy from people you know who are selling. The vital thing is to ensure the method you use is safe, and convenient, and charges reasonable fees.