People usually avail a loan or credit such as a Home Loan from a bank or a non-banking finance company (NBFC) which needs to be paid back along with interest. Nonetheless, sometimes a grace period is sanctioned by financial institutions to the borrowers.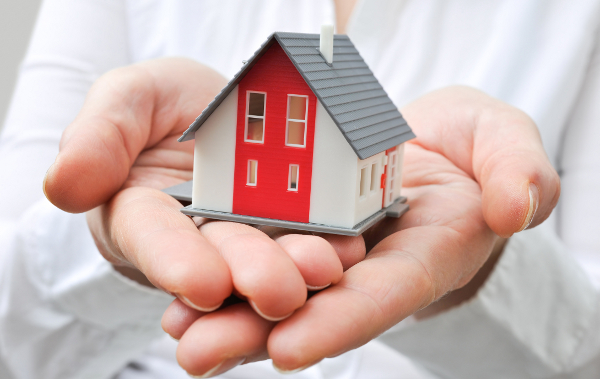 During a grace period, a borrower is not required to make any payment towards a Home Loan. Hence, this is what is called a moratorium period and the moratorium meaning is a grace period. The only flipside is that even if the Home Loan EMIs or other loan EMIs are not yet started, the interest income starts accumulating.
A moratorium period or grace period may have some benefits for the borrowers of a House Loan and more. A moratorium period is generally provided by financial lenders to students when they opt for an education loan.
Similarly, a House Loan seeker can also avail this facility. A grace period can go for how longer depends on the type of Housing Loan lenders and their reputation in the market.
In the same context, let's know some of the key inputs of a moratorium period in this post!
What is a moratorium period?
As discussed earlier, a Home Loan moratorium period is grace period or EMI holiday period which refers to a specific duration in the tenor of the loan. During such a period, a loan borrower is not expected to make any EMI payment.
A moratorium period is usually made available to salaried class loan borrowers. Even though a borrower does not make an EMI payment during the period, the loan amount still keep coughing interest.
The interest accumulated during this period gets added to the loan figure and is adjusted through the generation of higher EMIs once the repayment starts. Nonetheless, a moratorium period is not mandatory for a Home Loan or education loan customer to avail, and one may skip the option as well.
How is a Moratorium period connected with a Home Loan?
Moratorium period has also gained popularity amongst Home Loan borrowers other than education loan account holders to let them streamline their budget for the EMIs.
Since housing companies or builders/real estate agents take a longer time to deliver projects, Home Loan account holders get stressed with paying rent and loan EMIs together.
During such situations, deferment of the Home Loan EMIs till the house possession assists borrowers to maintain and streamline their monthly/daily budget.
What Benefits do You Get when You Pay Loan within a Moratorium Period?
Since a Housing Loan keeps coughing or accumulating interest during the moratorium period, repayment of the loan figure within the grace period will surely aid you to lessen interest cost.
Yes, if you are paying your Housing Loan within the time-frame of the moratorium period, banks or other lenders can offer an interest discount of 1%. How much discount percentage you will finally receive depends on your Home Loan or education loan service providers.
EMI Holiday in Home Loan Balance Transfer
Leading online non-banking finance companies (NBFCs) also offer the grace period when you switch your existing Home Loan account to them via balance transfer facility. As a result, you not only get the benefit of enjoying a lower Home Loan interest rate and a top-up loan after availing a loan transfer, you also get a 3 EMI holiday.
Giving 3 EMI holiday to borrowers is a way how lenders welcome them onboard and delight them by freeing to pay EMI which help them prepare for the ensuing EMIs soon.
The Bottom Line
A moratorium period can surely help you take a break from paying EMIs for some time and enjoy a much-needed financial cushion if you are streamlining your budget. You should opt for it if it suits you! All the best!