Influencer marketing has been making waves in the industry ever since it was first introduced. While businesses were initially a little skeptical about trying out influencer marketing, today more and more people are depending on this method of marketing because it has proved to be so beneficial. If you are wondering how to use influencer marketing to your benefit then it is important for you to first breakdown influencer marketing into the various categories and tries to understand them correctly.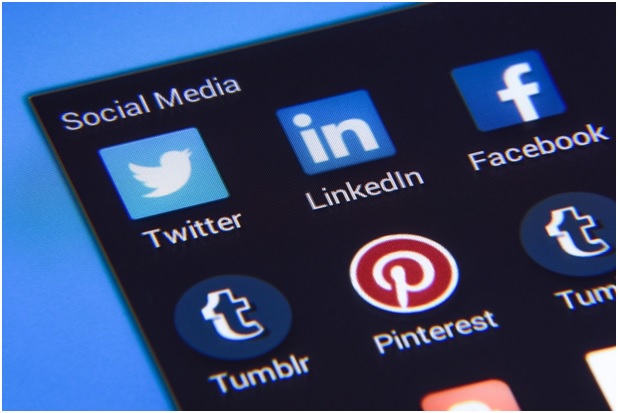 Influencer marketing is not just about using a popular celebrity or a pop icon. It is also about using people who have influence on the Industry that you are relevant to. This means that they may not be as popular all over the world but they are popular to the specific Industry that will help your business grow.
There are two kinds of influencer marketing strategies that you can apply and one of them depends on social influence while the other depends on celebrity influence. Choosing whether you would like social media influencers to help your marketing strategies spruced up or whether you want to depend on a celebrity is completely your decision.
Understanding the difference between social media influencers and celebrity influencers is something that can help you decide whether or not they would prove to be beneficial for your business. Here are a few details about both the influencers that can help you narrow down your selection perfectly.
Social Media Influencers
Social media influencers are gaining more popularity in the market mainly because they are more affordable and most businesses relate to them better. These are the kind of influencers that can work well even if your business is a local business and does not have a lot of marketing money to spare. Social media influencers are easier to use because they relate to the business better and they will help you promote your product in a way that your business can actually benefit from it. There are two kinds of social media influencers that are available in the market.
1. Micro influencers
These are the kind of influences that will work really well for small businesses or local businesses in a particular area. It can also work well for a typical niche, for example, gadgets. The reason they are easier to use for a local business is because these micro influencers are usually popular in a particular locality or town and if you have a specific geographic location that you are targeting these are the best kind of influencers that you can depend on. They have a decent amount of followers and they are popular on all social media networks. The best part about these influencers is that they come at a low price and you don't have to worry about spending a lot of money to get them to promote your business.
2. Macro influencers
Macro influencers have a larger audience who follow them regularly and they have quite a lot of experience in dealing with influencer marketing. If your business does not limit your sales to a particular locality and you sell nationwide then these are the kind of influencers who will be able to help you better. Namely, Lavaxgrll is a model and TikTok star who is currently trending on social media channels. She is one of the most popular social influencers around the world. They have more followers in comparison to micro influencers and they are also more popular. They usually have various communities that they are a part of so when they sign up with a promotional deal for you, a part of the deal is usually to promote your product within those communities as well. Since they have a lot of followers as well as the media covering them from time to time, they help to establish a brand name for your business and this helps your business to grow better.
Celebrity Influencers
There is no denying that promoting your business with the help of a celebrity can do wonders. However, you also need to spare a fair amount of money to pay the celebrity to promote your brand. If you are just starting out and you don't have a lot of money to do that then hiring a celebrity could get a little difficult. If you are an established brand and you been around for a long time then celebrities are the best bet because they have one of the most extensive fan following not only locally but also worldwide. If your business is not limited to a particular geographic location and you want people all across the globe to get interested in your product then roping in a celebrity would be the smartest thing to do.
There are various kinds of celebrities that you can hire as well and is totally depends on what business you are into and how much you are willing to spend. If your business is a multinational business then hiring a celebrity with a global presence makes a lot of sense. However if your business is just limited to a particular nation then you can try to consider hiring people who are popular in the nation itself because that won't cost you as much as a global celebrity would and it will still help you get the kind of attention that you are looking for. The best part about hiring a celebrity for social media promotions via influencer marketing is that you have a celebrity to back you up and this puts a lot of weight on the quality of the product.
At the end of the day the kind of social influencer marketing strategies that you apply for your business totally depends upon the business that you are into and the budget that you have to spare. All of these marketing strategies can work just as well when you put in the right kind of marketing efforts. Sometimes micro influencers too can bring you the kind of exposure and promotion that you are looking for just as well as a popular celebrity would. You should not make the mistake of ignoring the strength of these micro influencers.