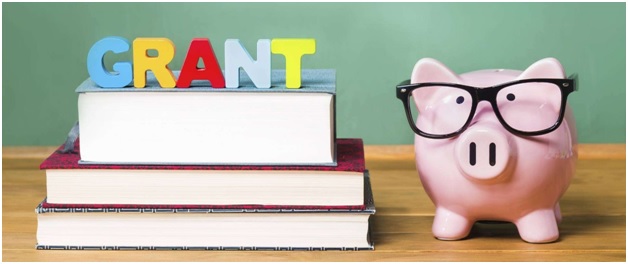 Are you looking for ways to get funding for your small business or startup idea or even pay off some debts? Well, look no further! In this guide to obtaining free government grants, we will go over the many types of federal and state grants available and provide advice on how to qualify. From there, we will discuss other available resources outside of the government should you still need help finding what you need. While not every grant opportunity is suitable for everyone, following our advice and diligently researching can help open up paths of financial freedom that could make a real difference in your life. So let's jump in and show you all the best options for finding that elusive free money!
What are government grants, and how do they work?
Government grants are funding opportunities available through federal, state, or local municipalities to assist individuals, research institutions, and businesses in meeting their goals. Grants often need not be repaid, and applications can range from specialized scholarships to established small business loans. Depending on the state grant you apply for, you will likely have to fulfill specific eligibility requirements to qualify. Furthermore, there is usually a process involved in receiving the grants from an agency, such as researching the guidelines and preparing necessary paperwork like a proposal that outlines your objectives and objectives for the project.
How to find government grants that apply to you?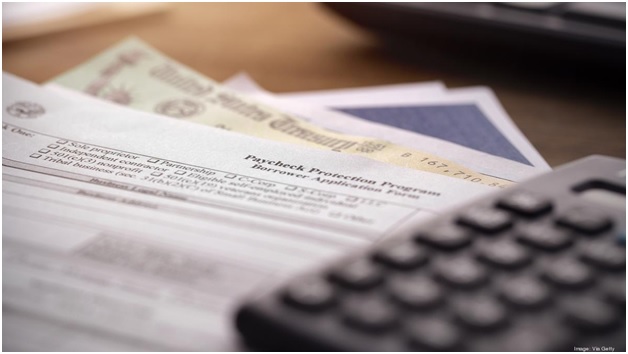 Finding the right government grant for any individual, business, or organization can take time and effort. Thankfully, with the advent of computers and digital communication, various tools are available to take away much of that headache. Start by familiarizing yourself with all the grants currently offered on Grants.gov – this website is constantly updated with grants from more than 26 Federal grant-making agencies. When determining which grant you're eligible for, online tutorials such as the US Small Business Administration's Funding Websites guide are invaluable resources – it outlines five main steps in choosing the right grant program for your needs. It provides direct links to helpful federal sites. Research relevant organizations and non-profits working in your field as well – they may be able to offer knowledge on under-publicized or specialized government funding opportunities that will help you apply for state grant. Lastly, if you're still stuck, it can also be beneficial to consult trade associations and professional councils, who will usually list relevant grant sources in their newsletters or announcements. Following these simple steps, you can easily find applicable government grants for your specific situation -good luck!
The application process for government grants
It's essential to consider what type of grant you are going for when you're beginning the application process, as there can be quite a few steps involved in varying types. You'll want to ensure that all necessary forms are filled out correctly and provide all requested documents, so your request is processed quickly and efficiently. Research specific guidelines from the granting agency or foundation you're seeking funding from, as rules and regulations may vary slightly. Additionally, if this is your first time applying for a grant from the government, look into a guide or course outlining best practices for increasing your chances of success. If done correctly, obtaining a grant from the government can help fund causes you genuinely care about!
5 Tips for increasing your chances of being approved for a government grant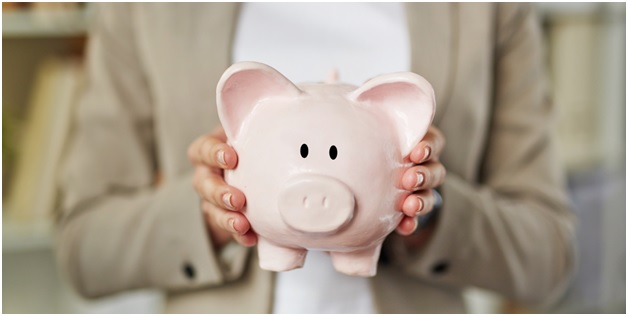 Applying for a government grant can be daunting, but with careful preparation and research, you can increase your chances of being approved.
Make sure you meet all the eligibility requirements for the grant by double-checking the application instructions or speaking to a representative from the granting agency.
Create an outline of the various sections and sections of your application and write clearly, in complete sentences.
Ensure you provide enough detailed and accurate evidence to support your answers. A complete application with documents such as budgets and business plans can provide invaluable backup information.
Review past applicants' experiences to understand what is needed to be successful, as some granting agencies are known to look favorably upon past award-winning applicants.
Make sure your grant proposal outlines precisely how you plan to use the funds allocated should they approve it and that these objectives are clear and attainable within a reasonable timeframe. These tips help you do your best when applying for a government grant!
What to do after you've been awarded a government grant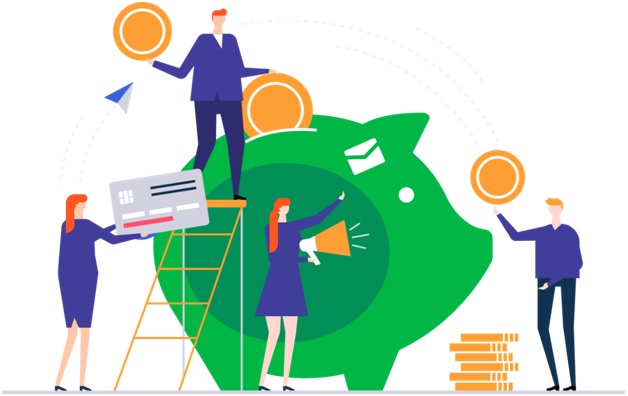 Congratulations on winning a government grant! Before you jump into your project, take the time to create a well-thought-out plan. Develop milestones, timelines, budgets, and objectives – all of which should involve detailed research in identifying what resources you need for a successful project. Make sure to consider any contracts or permits you may need to secure and be aware of any relevant laws or regulations in performing your work. It would help if you also decided how to monitor progress during the project and remember to set aside funds for reports and evaluations so it's easier to track goals. After that, begin networking with other people in the government or private sectors who can assist you in meeting your financial objectives while also developing long-term partnerships. Remember that external programs can help, such as coaching services, finance support, and knowledge circles – some of which may be less expensive than taking you on your own.
Alternatives to government grants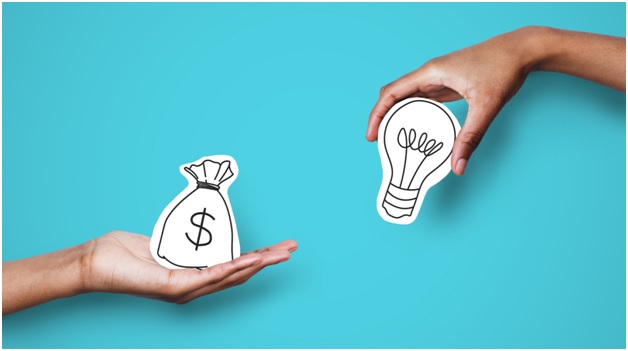 Finding areas to secure funding can often be challenging for startup enterprises, particularly those needing help securing grants from government sources. But don't despair! There are many other ways to secure resources and start your business plans off on the right foot. Many business associations have been known to provide loans or access to angel investors who are looking for new concepts to support financially. This can be attractive because repayment terms are more flexible and offer lower interest rates.
Strategies such as crowdfunding, where people invest small amounts of money into learning about and supporting a project, can also work well for entrepreneurs. Friends and family may be willing to contribute capital through access to their network connections or services such as graphic design or website development. When all else fails, sometimes rolling up your sleeves and doing the grunt work yourself is necessary – saving every dollar you can until you're in a better financial position. No matter how daunting it seems, any entrepreneur should always keep going!
Conclusion:
Applying for free government grants can be lengthy and detailed, but it is worth it if you need funding. This guide has outlined the various types of grants available and the steps you need to take to apply for them. Remember to stay patient and keep track of all required materials and deadlines associated with your chosen grant program.