Colors are one of the most vital elements of designs and decorations. Almost everything you include in your space has colors. Even white is a distinct color that can influence the flow in your area. So, it is best to pay attention to the paint on every material you include in your space, starting with the base color.
Color choices and proper color mix are one of the common challenges people face during home décor. Are you finding it challenging to find the best color and color combination for your space décor? Read on to find out how to choose the perfect color for your home décor.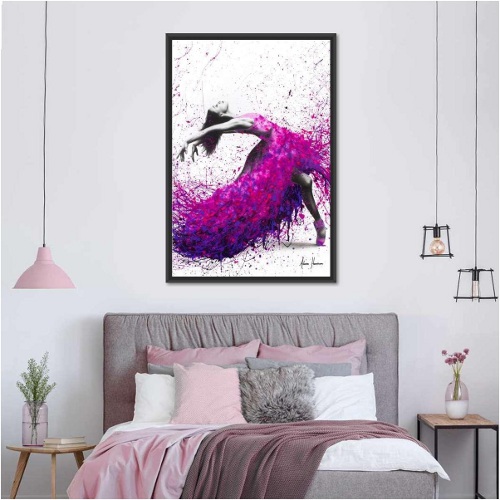 1. Find Out Your Favorite Color
One of the easiest ways to pick the color for your home décor is using your favorite color. The colors you love will inspire you to find the perfect home decoration. It is not necessary for you to the stereotypic with this choice. You can make your favorite color your base color and blend it with other complementing colors.
2. Find Paint Color Inspiration
There are several ways you can find color inspirations for your home space. You can take inspiration from the existing home décor of other people. Also, some decorative elements you intend to include in your home can inspire you on the perfect color to use. Some of the best decoration elements that can give you color inspiration are wall arts.
You can start by finding the wall arts you love from reliable sources. The colors in your preferred wall art can give you inspiration for the perfect color for your home space.
3. Create the Perfect Color Scheme with Color Theory
Color theory helps you to figure out the perfect color combination. Interestingly, you don't have to spend too much time studying the color wheel before you figure out the best option for you. This simple color tool can help you to generate color schemes and give you a perfect idea of the best color you can use for your space.
The wheel will help you understand how well colors can flow with each other. You might even decide not to go with the exact color on the wheel. The shades and hues of the available colors can give you perfect inspiration.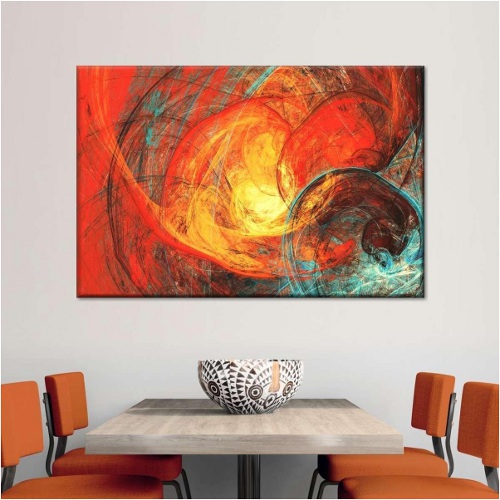 4. Consider the Existing Design
It doesn't matter if you create a new space or remodel an existing one. You can take a clue from the existing décor in your area. It works better when you are remodeling your area. You can take your color inspiration from the current design and give it excellent touches.
6. Try Lighter or Darker Shades
Sometimes, you might need to add some flexibility to your color selection to find the perfect color for your home décor. You can consider lighter and shades of the same color to help you get something unique and classy.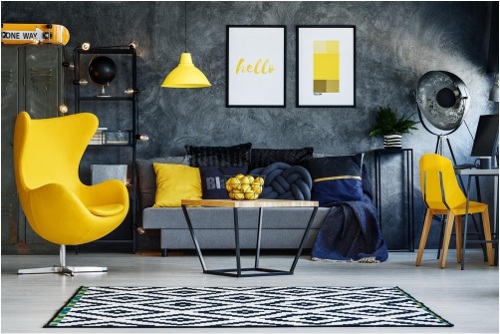 Final Thoughts
Colors play vital roles in creating the perfect home décor. You barely go wrong with your design once you get it right with your choice of color with the tips above. Consider using color consultants and professional artists if you have extreme difficulty selecting the perfect color. You can also read more about color selection on artistic blogs like ElephantStock blog.