Social media has always been a medium of entertainment through our thick and thin. No matter how busy we are, we still find time to scroll it, even if it is for a minute. With the rise of social media, influencers are gaining recognition more than before. Passion Economy has become a popular and alternative source of earning for many people.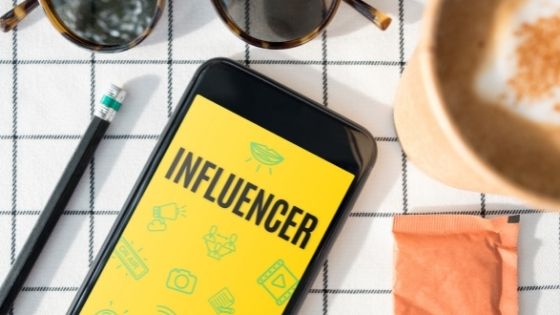 The Cambridge English dictionary defines an influencer as a person having the ability to influence people to purchase certain products. They have become an active part of advertising as the audience they have as their fanbase is wide and varied.
Being an influencer, you can easily make a decent amount of money but this isn't as easy as it sounds. It's not very difficult either. Sigh of relief?
Following are some easy steps on how to become an influencer and gain fame:
1. Identify Your Passion
It all starts with passion because if you are passionate about something you'll give your one hundred percent every time and the best part is you won't give up halfway, the passion in you will be the fuel, keeping you alive. Every person has something that he/she is passionate about. You need to find that passion and begin.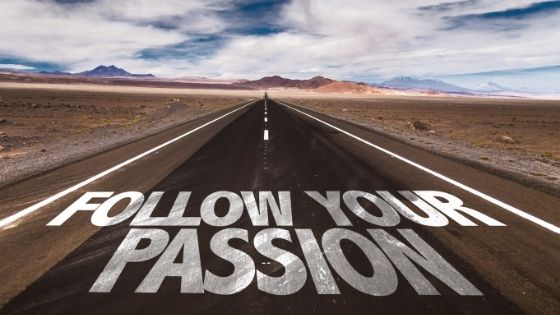 Try exploring every niche, be it makeup, fashion, outfits, art, and craft, reusing old stuff, writing posts about burning topics, generating memes, making reels about relatable stuff, or anything you are confident with.
2. Create Relevant Content
Once you have identified what you are passionate about, start working in that direction. Don't pressurize yourself to be picture-perfect every time and don't try to chase perfection in your content. Try to focus more on creativity and innovation.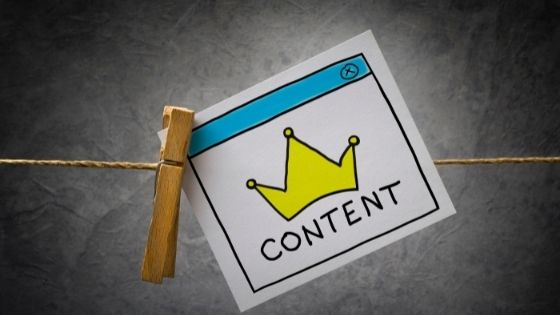 There are plenty of filters to make something look perfectly fine but focus on the imperfectly perfect things too. Apply the principle of thinking out of the box here. Take a look at the guyabouthome page for genuine ideas.
Create content related to your field and keep it relevant and relatable so that your audience can identify with them. Take for example, if you want to be an outfit influencer, and you are creating any winter outfit, try reaching wholesale waterproof jackets or denim sellers to cut on cost. This way your outfit won't be too expensive for people to try out.
Don't just focus on the expensive ones. When you use products and clothes that are easily available in the market and are affordable, they would be more appealing to people.
3. Consistency Is the Key
Be regular with your content. It shouldn't be like you are active for a week and then you go incognito for the other two days. Be consistent with your content even when you think that you aren't gaining the support you expected. Your work will be recognized only when you'll be regular.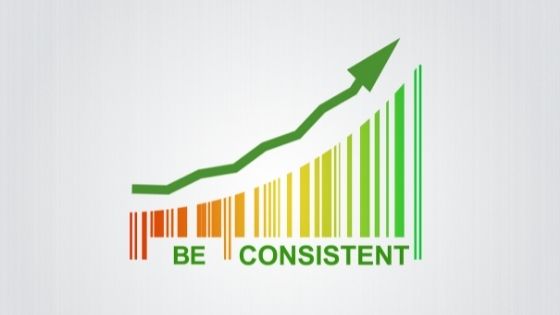 Being consistent reflects your dedication, efforts, and work profile. Even when marketers search for an influencer they tend to choose someone with constant content as this makes the influencer look trustworthy, which is a plus point for influential marketing.
4. Understand Your Audience and Their Responses
This is a necessary step. You need to do your research first. Every influencer needs to understand the functioning of social media platforms. You need to understand your audience and what their feedback is. This comes as a check over the content you are creating.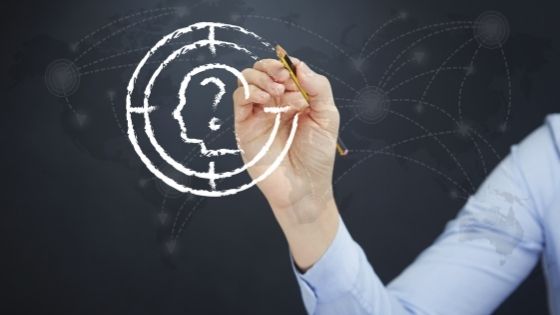 If the response is positive, don't slow down. Continue thinking about new dimensions to add on. If the response seems somewhere unlikely, try to look for alternate ways and ideas, and don't be upset.
5. Keep Yourself Updated With the Latest Trends
One pivotal thing to understand is you need to be aware of the new trends in the field you are creating content on. In case you own a meme page, try to create memes on recent events, news, or anything you find engaging.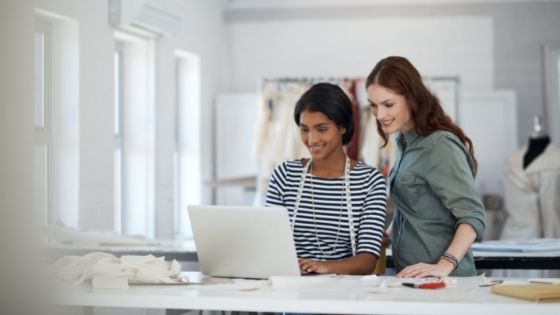 If you are a makeup artist, you need to be aware of the new makeup looks that are becoming a sensation amongst youngsters. Then try to add your touch to it and create your content.
Being tech-savvy is crucial for an influencer. The editing skills are needed. This will help you to present yourself, and your content appealingly and fascinatingly to the audience.
6. Remain Open to Collaborations
Till now, you would have already seen influencers accounts on social media platforms with an "Open to collaborations" tag. This is important because if you won't let brands know that you are available for a collaboration, they won't contact you, probably even if you have a large fan following.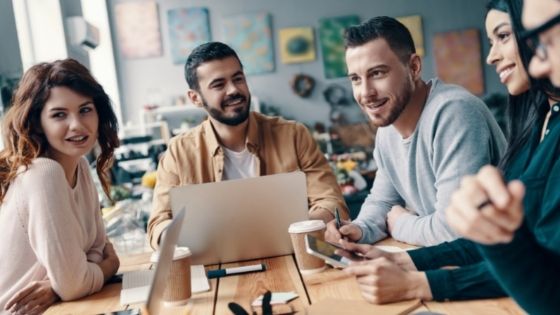 Try providing necessary details like email address, WhatsApp business account link, or number so that they can reach you. Collaboration is important as it invites more brands to ask you for shoots and work with them. This way you'll be able to earn both money and an audience.
7. Be Real, Honest, and Authentic
Brands collaborate with influencers as they have a loyal fanbase who follows their recommendations. Hence, brands get recognition and earn money. But being an influencer, it is your moral duty to be loyal to your audience too.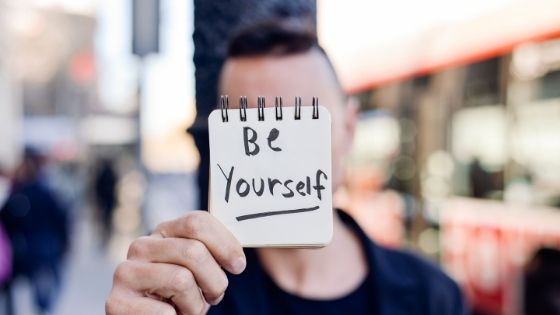 Don't promote a brand or product just because you are earning from that collaboration. Be real and honest with the audience. Promote and recommend a product only when you have tried the product yourself and find it recommendable. You have the complete right to refuse a collab if you find faults in the quality of the product even if it is your first collaboration offer.
Remember that your audience supports you a lot so you also need to be accountable and authentic to them.
Conclusion
In the beginning, you may or may not get popular support and recognition for your efforts. Don't get disheartened by this instead work with the same enthusiasm and passion. If you are innovative enough, your content will earn the love and support of the audience for sure. Keep your passion alive.