Across the centuries, a number of concerned individuals have brought up the topic of the need to protect the earth. From letters of note...
Introduction Zion National Park, with its towering red rock formations, breathtaking canyons, and diverse wildlife, is a destination that attracts nature enthusiasts and adventure seekers...
Aging is assured and natural and also part of our life, but the way by which we get old is dependent on the choices...
Electricity is a basic necessity for human survival. Nowadays, its use has become more prominent. When conventional methods of getting electricity fails to meet...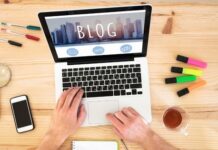 Guest blogging is one thing that has the power to transform your business. But the condition is you have to perform it rightly and...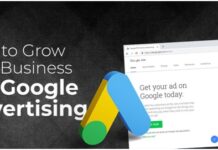 Appearing in Google search results as an advertisement depends on a lot of seemingly abstract factors: budget, a thorough understanding of the target audience,...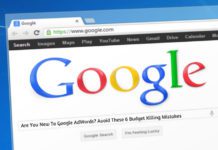 AdWords is regarded a highly intricate and complex system which often can be very daunting for the users who are new to this territory....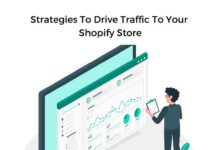 The successful launch of a new e-commerce business on Shopify is a remarkable accomplishment. However, even with top-notch merchandise, your sales would fail. If that's...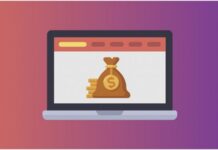 Making money online is becoming increasingly popular. More people look for ways to supplement their income or even replace it entirely. Affiliate programs offer...
If you're a first-time buyer, buying a home can be daunting. It is not only difficult to save up the money for an adequate...
Australia has long been considered a gold mine for property investment. However, some parts are undoubtedly more desirable than others. If you're preparing to...
Spring is here! Mostly. That means the off-roading season is here, and it's time to start getting ready. The open road, the mud, and...
Can police commandeer vehicles in real life? Yes, in certain unique circumstances, they can. Police can commandeer a vehicle in case of dire emergencies....
Have you ever had a motorcycle customised before? You are not alone. Countless bikers go all out to customise their bike. If you're looking...